For many businesses, marketing is a field that they are unfamiliar with. This can make it difficult to reach their target audience and generate revenue for the company. In order to overcome these problems, many business owners turn to online marketing agencies. These companies work with your website and social media profiles in order to improve conversion rates and increase revenue. There are plenty of benefits associated with working with an online marketing agency!
Less Time and Increased Revenue
Marketing is a full-time job. You don't want to add another list of responsibilities to your own job when you should be managing your business. Letting an agency handle the ins and outs of your marketing department can help you increase revenue and save time.
Marketing your company online is the best way to reach a wider audience in 2021. However, it can be difficult for you to target specific demographics when you are in charge of every aspect of marketing yourself. Agencies have access to many types of analytics and tools that can help them determine what types of customers are visiting your website or social media, and how they're interacting with your business. The agency can then use this data to improve your marketing efforts.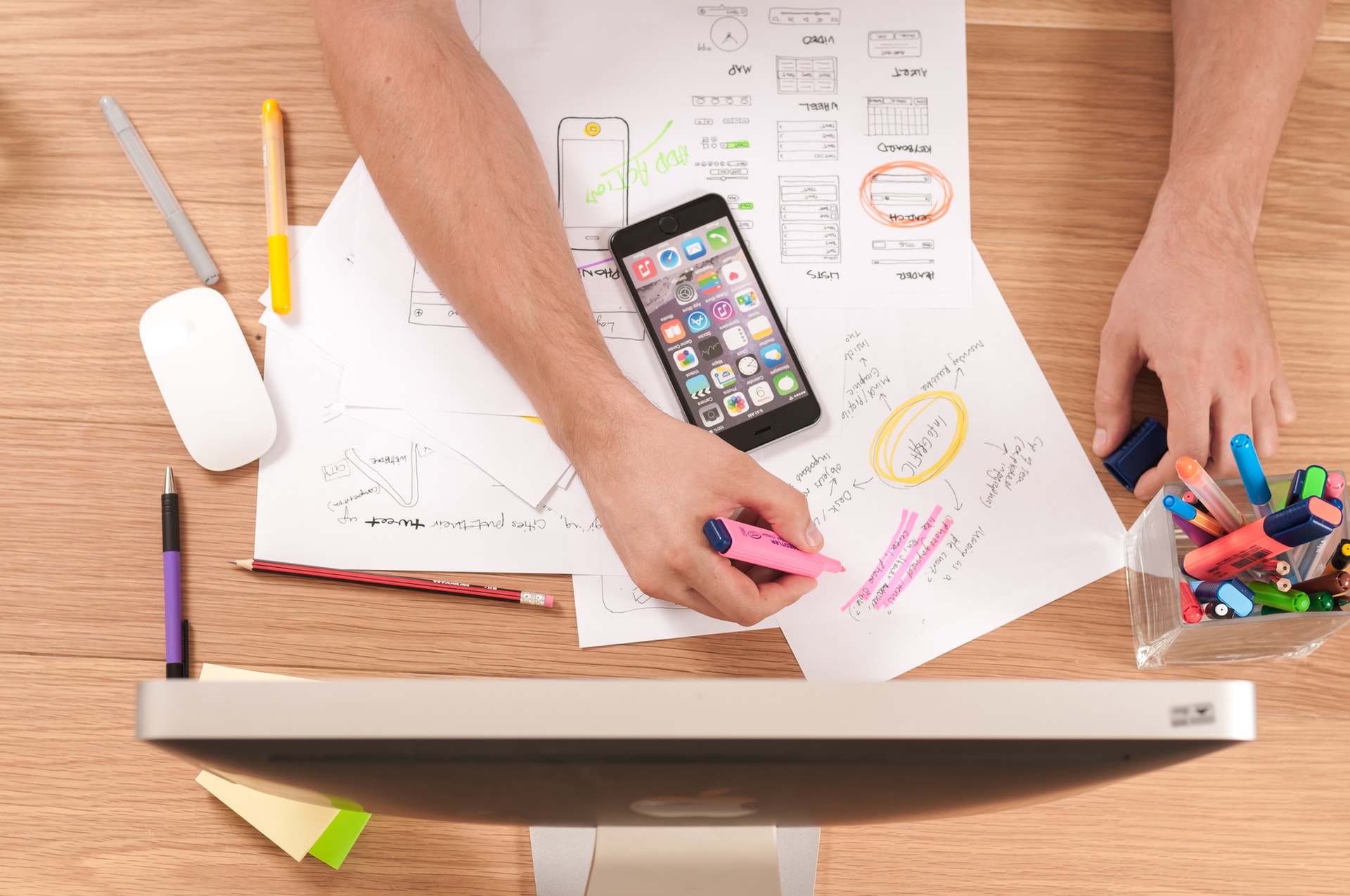 The marketing industry is constantly changing because of new technology, algorithms changes on social media platforms, etc. It can be hard for one person to keep up with all of these things at once! Working with an agency allows your company access to more experts in the field, who can help you with everything from website design to digital advertising.
Fewer Headaches and Risk
We've seen it time and time again. Someone from your team edits the website, or ad campaign, and everything breaks. Stop the guesswork and leave the technical aspects to professionals with a proven track record. With an agency on your side, you won't have to worry about data mix-ups or site malfunctions.
If your business is more established and doing well, hiring a marketing company can help protect the work that has been done. You don't want to risk losing potential revenue because of one small mistake! Instead of hoping for the best as you always have, let an agency take care of your website and advertising efforts. This way you can continue to grow the company without worrying about any problems with marketing or revenue.
An External Point of View
Hiring a marketing agency provides you with a third-party point of view which is usually much more unbiased than your own. This is great because so many times, business owners are unable to step back and see their company from an outsider's perspective. The agency will be able to help you improve your website so that it matches the vision of where you want your business to go in the coming years.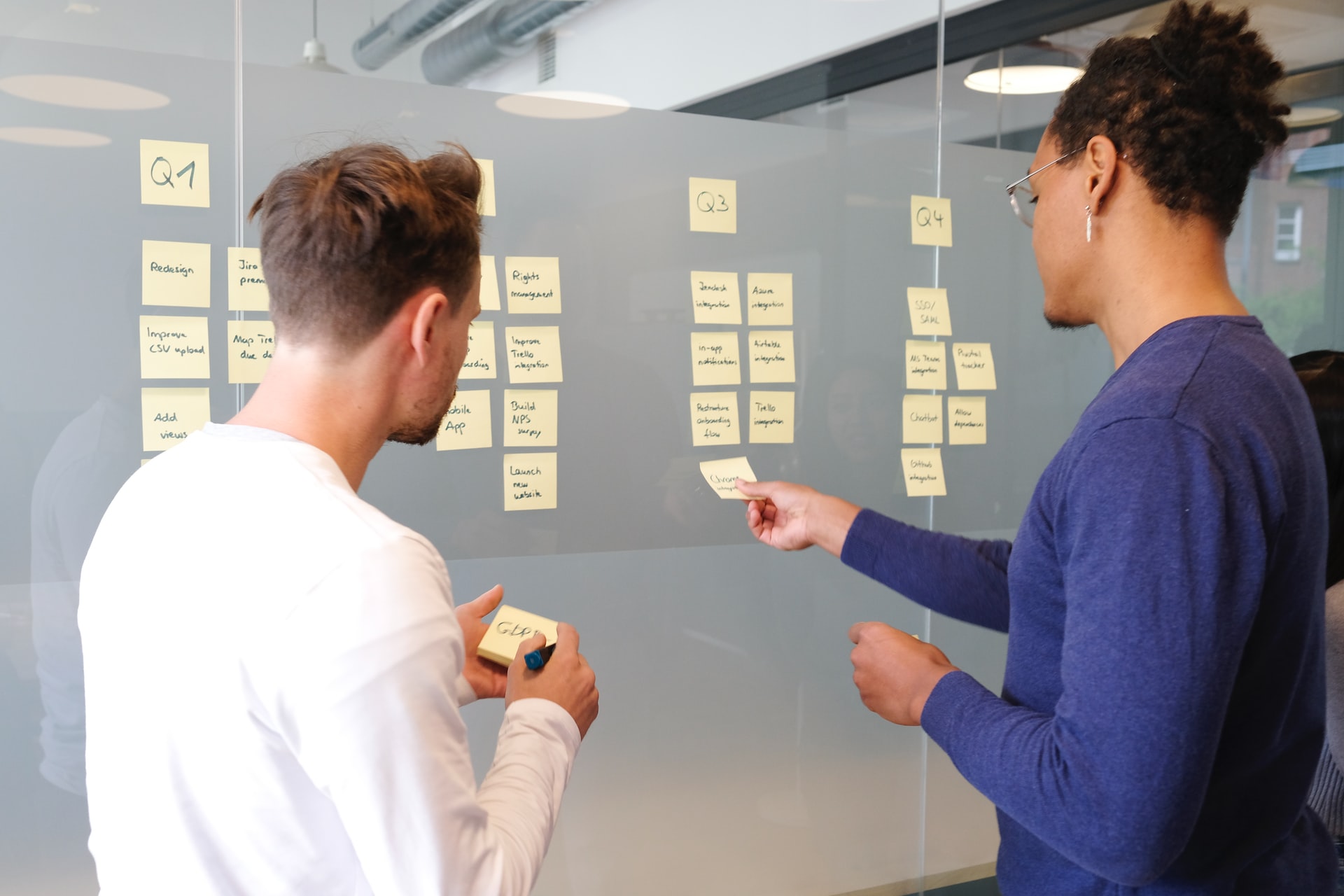 Expert Knowledge
Online marketing agencies have expert knowledge which can help your business grow. They will be able to help you with a variety of marketing efforts, including the creation and implementation of inbound strategies, which can lead to more conversions for your company.
There are plenty of benefits associated with working with an online marketing agency! From making it easier to reach consumers across the nation or even the world, saving time so that you can focus on what matters.
The digital marketing industry has changed a lot over time. New technology, social media algorithms, and other factors have played a huge role in how businesses interact with potential customers. Working with an agency can help you adjust your marketing plan in the right direction.
---