Top 5 Web Design Courses in Calgary
There is no denying that web design has become a major industry in the past few years. Many people want to learn how to design websites, but they don't know where to start. Luckily for you, this article provides information on the best web design courses available in Calgary! Read on to find the best Educational institutions in Calgary that offer web development and design courses.
SAIT offers a fast-track web developer program that allows students to learn the basics of both front and back-end web development in just one year. This program is great if you want a career that makes good money and allows you to work from home, as most major tech companies are located in the United States.
The concepts covered by SAIT include HTML & CSS, JavaScript & jQuery, PHP & MySQL, WordPress, and Adobe Creative Suite.
The University of Calgary offers a Certificate in Front-End Web Development (120 in-class hours). They also offer a Full Stack Developer Bootcamp (450) – This would be a great course for someone wanting to learn both frontend, and backend development. You can find more information about these courses and more here: conted.ucalgary.ca/programareas
There are many great web design courses available to you, and the best place to start is with one of those listed above! Whichever school you choose will provide you with an invaluable education that could help launch your career as a professional website designer or developer. If none of those schools seem like they would be right for you, don't worry! There are plenty of other options out there as well – just do some research on Google until you find what's right for your needs. Best wishes in all your future endeavors!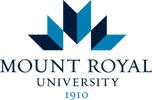 MRU can be a decent place to learn web design. Their main issue is that they lack a structured dedicated web design crouse. They only offer a select few courses that can help you develop individual web design skills. The first program is a Certificate in WordPress.The other program that goes over some web development concepts is the 4-year Bachelors's Degree in Computer Science.
Editors Note: I know someone that completed the Bachelor of Science – Computer Science course and still went on to get a certificate from SAIT in web design. Computer science courses cover advanced computing and software programming concepts; they rarely hyperfocus on website/web apps.
Another great school offering web design classes is Bow Valley College (BVC). BVC offers students both certificate programs as well as diploma courses in web design. They have a quick entry program that allows students to learn web design in just one semester and gain hands-on experience working on real-world projects, as well as the industry-standard Adobe Creative Suite software suite.
The courses offered at BVC include Introduction to Web Design & Development; Interactive Media Project Management; Graphic Design Fundamentals; and Building an Effective Website. You can find more information about these course offerings here.

Lighthouse Labs offers coding boot camps across Canada. They offer 3 main programs for web design and development. For the absolute foundation you need, they offer The Web Development Bootcamp (12 Weeks | Full-time), and the 30-week part-time version. For beginners wanting to dip their toes into the web dev world, they offer a 6-week Intro to Web Development. They also offer a 6-week Frontend Developer Course with Javascript for students who want to focus solely on front-end web design.
Self Directed Online Learning
After 10 years of web design and development, I personally vouch for the self-directed route if you're willing to put in a lot of extra effort. This path is for the super-dedicated person that loves creating and designing websites. You can find amazing tutorials online. Believe it or not, many companies hiring for web design positions don't even care about certificates; they just want to see a working portfolio of projects you've worked on. If you want to get a certificate or degree, however, this route may not be your best choice.
---
Frequently Asked Questions
What topics are covered in web design courses?
Any good web design course will cover web design fundamentals (HTML, CSS, JavaScript) Understanding these coding languages is critical in web design because they allow designers to lay out a page's architecture, function, and aesthetic. For example, understanding how to use HTML5 allows you to create interactive elements like photo galleries or animations/transitions that react when a link is clicked on. Furthermore, using CSS3 gives you fine-grain control over your site's structure by allowing you to change fonts, colors, layout positioning, etc.
Web design courses will also teach you concepts surrounding user experience (UX). As web design expands into more industries (such as health care, education, and business), UX testing becomes more integral to the process of creating a functional and effective site. Understanding user behavior and preferences are critical in making your site appealing and intuitive for users. Furthermore, elements of psychology come into play when it comes to gathering information from users on browser activity such as website crashes or server error messages.
How much does the average web design course cost in Calgary?
The average web design course costs around $10,000, however, costs can vary depending on whether you choose to take a hybrid program (which consists of some in-class training and self-taught learning), or an entirely online course. You should also be aware that some universities charge international students up to three times more than local undergraduate students, so it might be worthwhile finding out about possible tuition discounts for foreign citizens before taking a web design course at a Canadian university.
Online courses are much cheaper since they only include the cost of textbooks and minimal website fees. However, this means you have to take responsibility for your education by researching material independently and scheduling your classes without face-to-face interaction with professors or teaching assistants. Most online courses will require you to complete weekly assessments yourself rather than having a professor grade them, which means you'll have to budget extra money for hired tutors or peer review sites if you want additional guidance.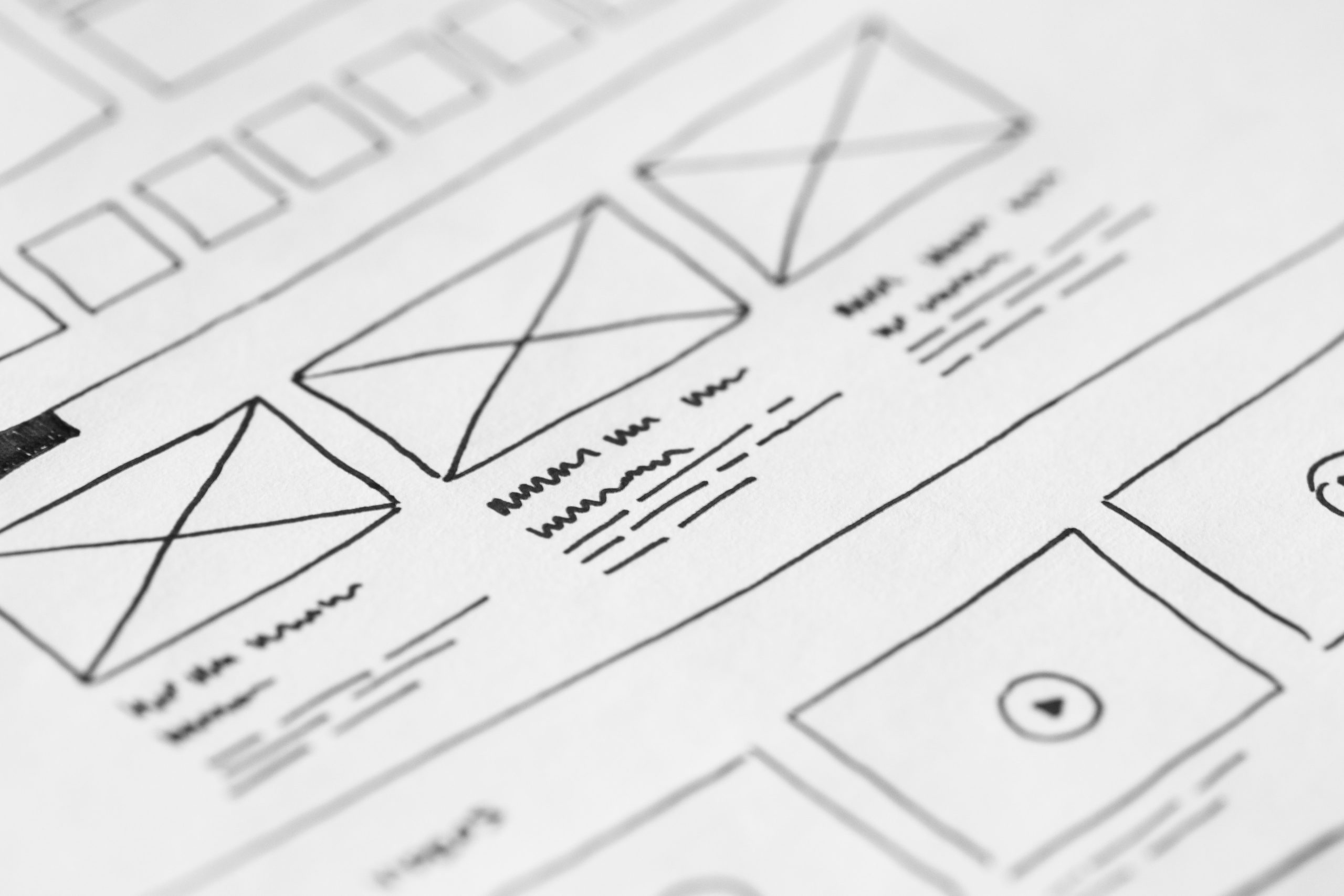 What skills do I need to be a web designer?
A variety of different skills are necessary to be a web designer. For example, the ability to communicate with developers and users is critical. Designers need to be able to convey an idea or concept and explain to others what they need in a way that is easy for them to understand. The ability to easily switch between tasks and multitask is also helpful since web design can involve long hours and continual problem-solving/research. Finally, creativity and the ability to think outside the box are necessary since users expect more from websites now than ever before (such as dynamic multimedia content)
Lastly, web designers should have a strong sense of aesthetics since this industry relies heavily on visual communication – the ability to convey information clearly through images & color schemes are critical in web design.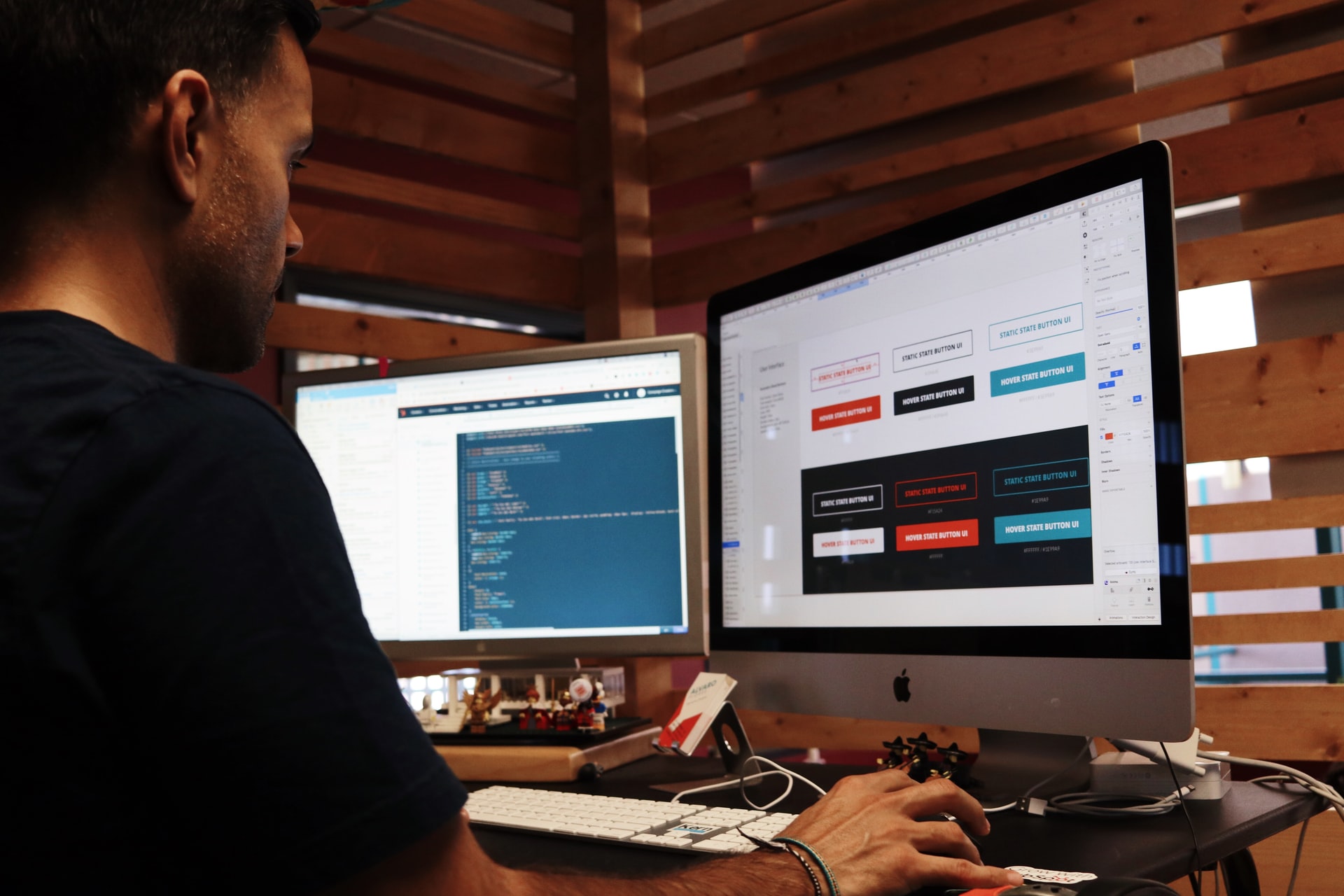 ---