1.) Create a Professional Website
A quality website works wonders. Your potential clients are most likely going to begin by searching online. Keep these things in mind when designing and developing your website.
Make sure your website looks good on all devices (responsive) — An effective online brand is one that works and looks awesome on all platforms. Make sure your site is easy to navigate whether your reader uses a computer, smartphone, or tablet.
Ensure your website is optimized for search (SEO) — What's a pretty website without exposure? No more than an expensive business card if you ask me. Make sure that your website is optimized for search engines (Google, Bing, Yahoo, Yandex, etc.)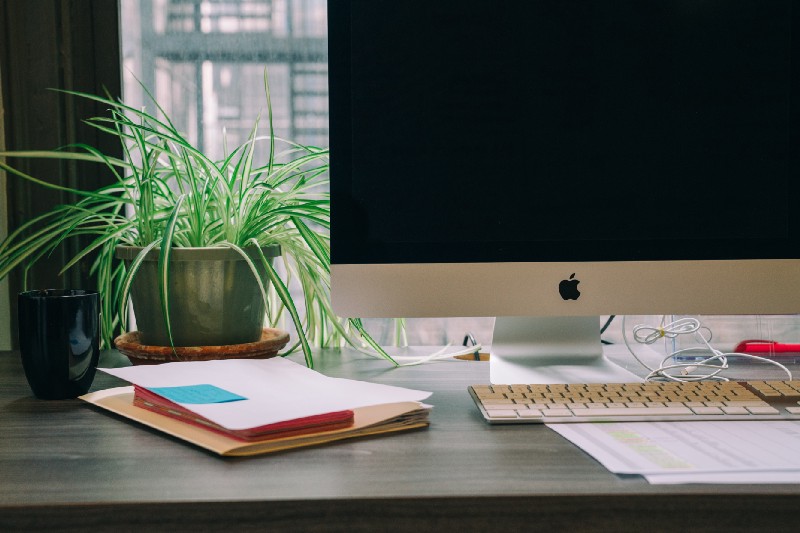 2.) Social Media Marketing
This isn't going to come as a surprise. Social media is huge for online marketing. It helps brands gain authority and become thought leaders in their industry by building valuable connections with their target audience.
You should create social media accounts on all the big networks (Facebook, Instagram, Twitter, LinkedIn, TikTok, Pinterest, etc. Interact with users, share good posts, and promote your properties.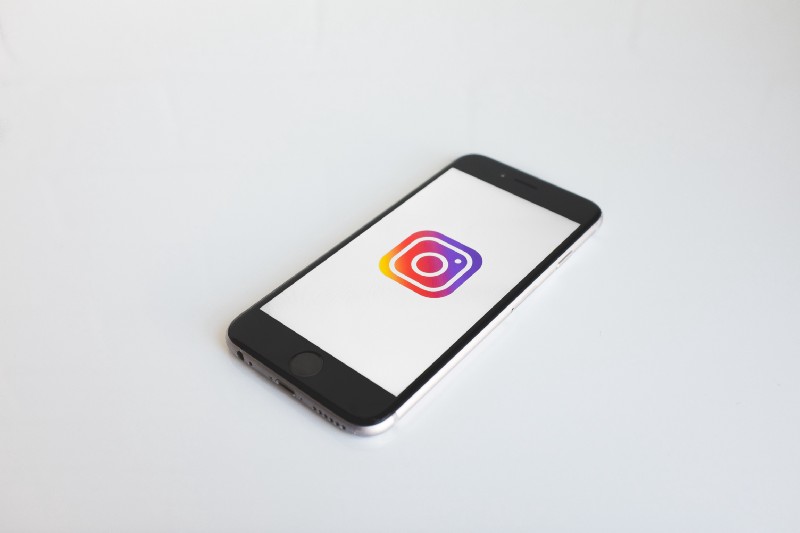 3.) 3D House Tours
This next one is fairly new, although I'm sure you've seen it before. Virtual tours have been blowing up the past few years. And for good reason, your clients can view your listings without even stepping foot in them. This opens up your market to anyone with a computer. Impress your clients with a fairly new strategy that gets results.
4. Professional Photography and Videography
Videos and pictures have always been an important player in online marketing. The hard truth is that people will judge a book by its cover, and you can't blame them; in some cases, they're looking through hundreds or even thousands of listings. You need to stand out.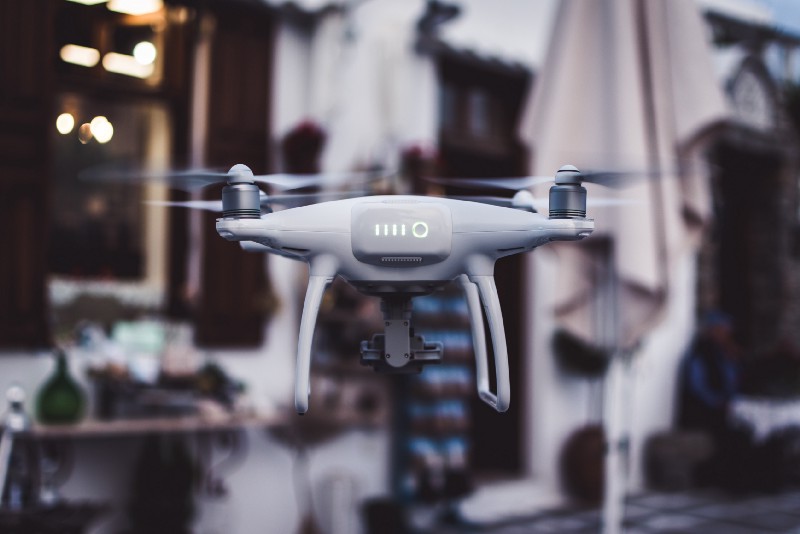 5. Testimonials From Clients.
Testimonials show potential clients that real people endorse your business and what you have to offer. Place the testimonials you get throughout your website and within your posts on social media networks.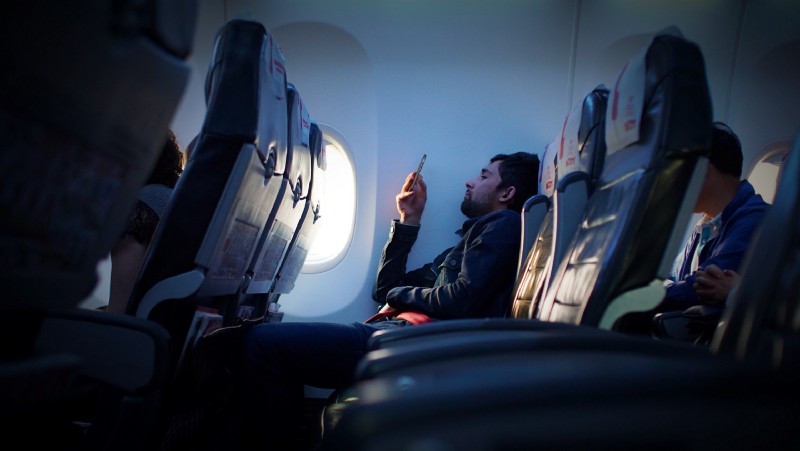 Looking for more?
You can find tons of articles regarding digital marketing on our blog.
*Overwhelmed? Don't worry.
Online marketing requires a lot of effort. We don't expect you to have to juggle creating listings, selling houses, hosting open houses, paperwork, etc. alongside running your marketing campaigns. That's where we come into the picture. Our team at Vox Digital provides you with all of your real estate marketing needs.  We are experts in the Calgary real estate marketing scene. From website design to promotion; we help get you leads, you close sales; it's that simple.
Contact us today for a free 30 minute no obligation consultation.
---