Digital Marketing Guide for 2021
The digital marketing landscape is constantly changing and evolving. The COVID pandemic has created a huge surge in businesses taking their operations online and scrambling to find new customers on digital platforms, with many of them having issues navigating the complex space. Although most of the basics will always remain the same, new kinds of digital marketing techniques are arising all the time, and being on top of these new trends will set your business apart from the competition.
I've spent months collecting and organizing what I consider to be the absolute fundamentals of online marketing in 2021 and what you should be on the lookout for in 2022. If you follow all the steps laid out in this guide, I guarantee you will increase your revenue.
Before we get into the guide, let's outline why online marketing is important, and what's driving the surge in its use.
>> If you want to skip ahead to the beginning of the guide click here.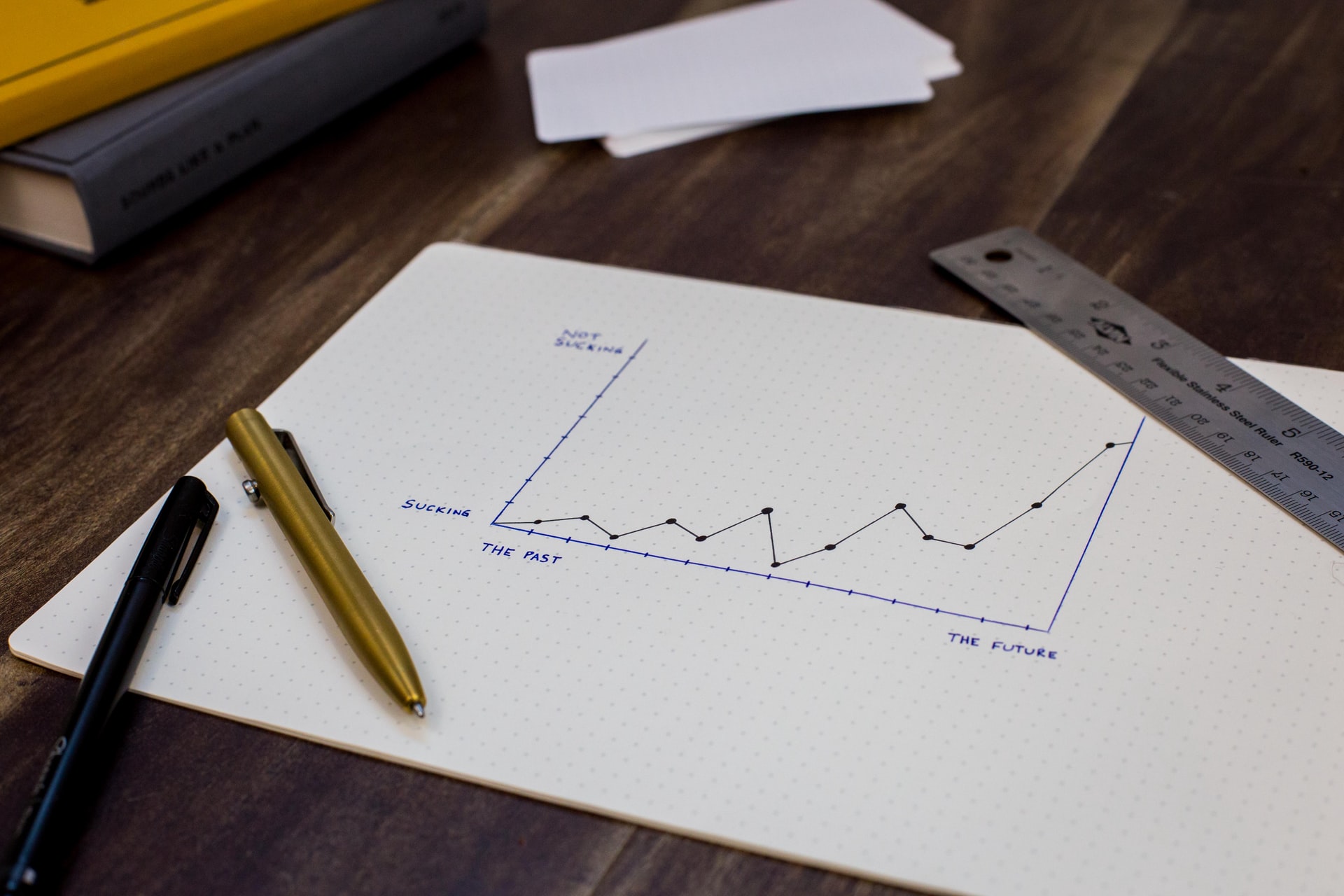 The massive growth of digital marketing services has been driven by a few main factors:
The spread of high-speed broadband internet connections
The growth of smartphones and wireless data – 92.6 percent of global Internet use is accessed via mobile devices
A massive shift around 2010  from traditional old-school media (TV and radio) to online media, (YouTube, Netflix, and Spotify)
And recently, the COVID-19 pandemic
In 2021, almost everyone has access to a laptop/desktop, or mobile phone, and with these devices comes access to high-speed internet and data plans on a mass scale. With the large number of users accessing the internet via their phones, we suggest taking this into account moving forward and deploying a "mobile-first" approach with your marketing campaigns and websites.
Now that we've covered what's fueling the growth of the current landscape, let's jump into the guide.
1.) Create Your Brand Strategy / Brand Direction
Before you go ahead and start posting all sorts of content on Instagram, TikTok, and Facebook, you're going to have to start developing your product/services brand strategy. This involves deciding how you want your company to be perceived in public spaces, and what your company's core values are.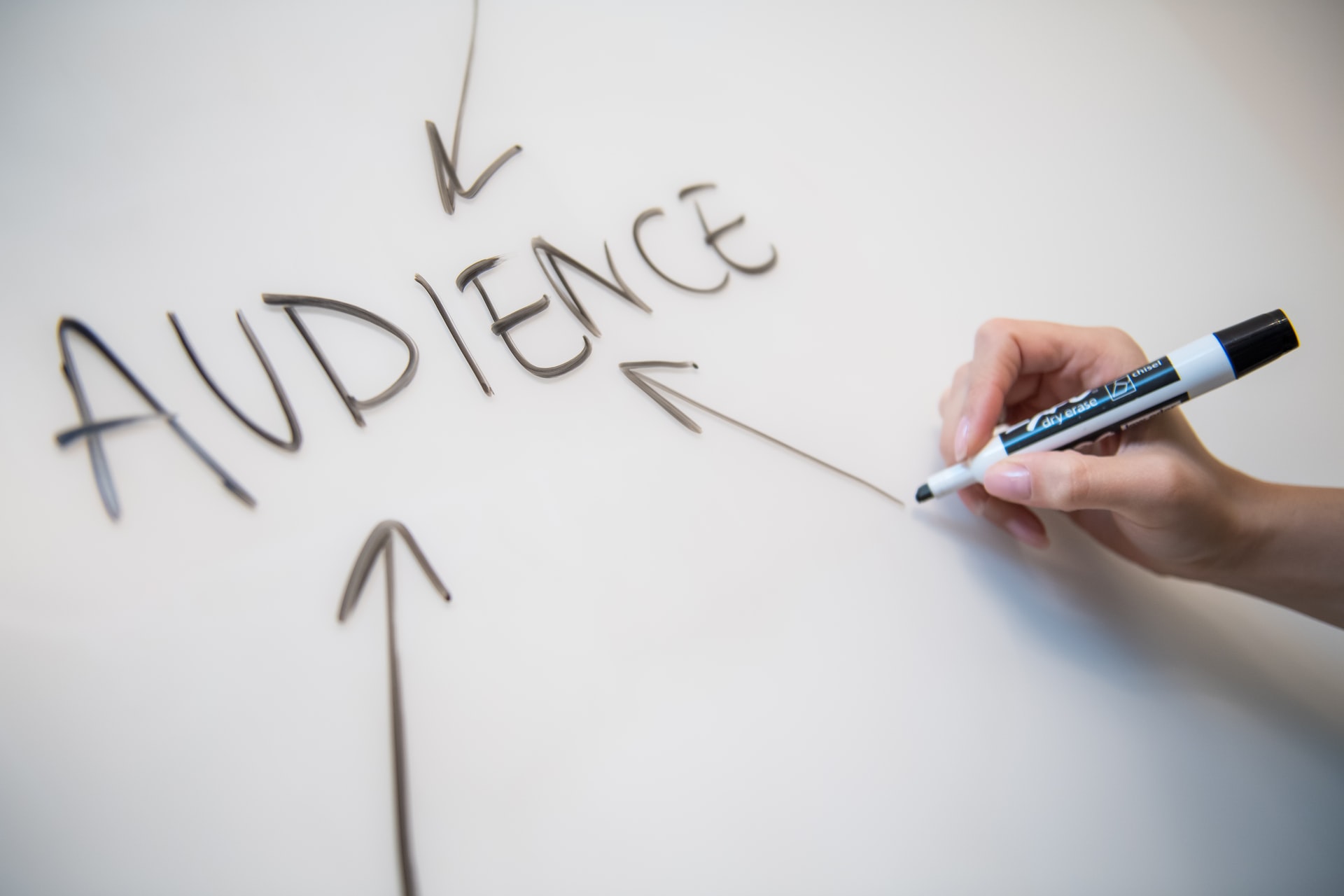 Absolute fundamentals when developing a brand strategy:
Define your brand – Choose your companies name and logo
This is usually the hardest part. Decide what you want your company to be called and what you want the branding aspects to look like.
Define what your customers want from your brand
Put yourself into the customer's shoes and ask yourself "What would I want to get out of my interaction with this company's services/products?"
Research demographics and create a "customer persona"
Find out who your potential customers are, what they like, how they spend their money, what websites and platforms they frequently visit, etc., and create your ideal customer persona. We can use this later when developing online campaigns and deploying ads.
Decide which digital platforms you want to invest your marketing budget into
Platforms like Facebook, and LinkedIn have an older audience; (x-x) on average, whereas Instagram and TikTok mainly consist of younger users (x-x). These are very different platforms with extremely different marketing strategies.
2.) Create Social Media Profiles for Your Business
Now that we've created our brand strategy and know who we're going to be targeting we can move onto social media platforms. We highly suggest creating profiles on all of the popular social media websites even if you don't think you will ever use them. We've personally seen it happen hundreds of times where businesses regret not registering their name on a platform or domain name and want to go and use it later on only to find someone else took it. It then becomes a huge headache and legal process to get it back. Don't make this mistake.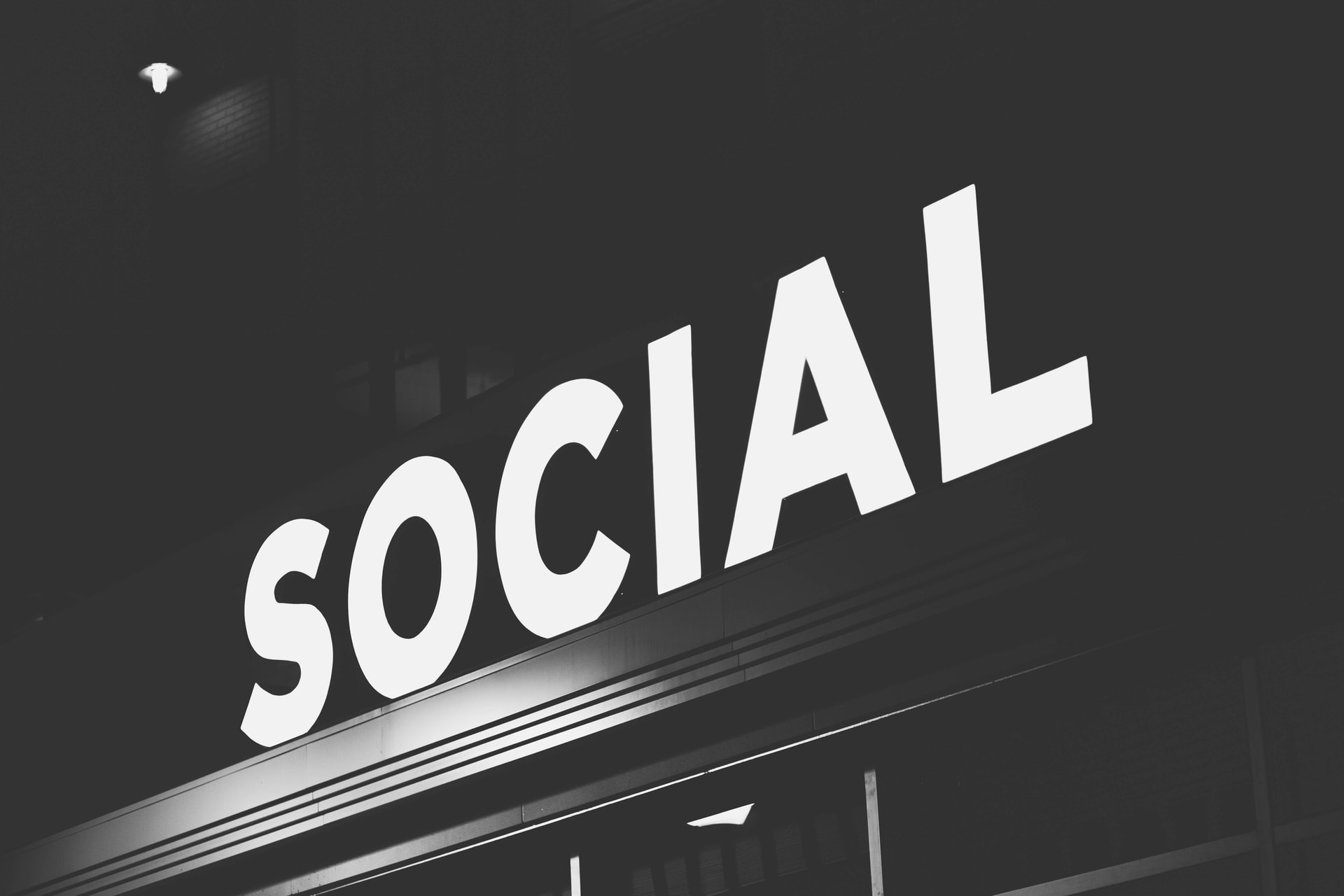 Create a profile on the following platforms:
Facebook, Instagram, Youtube, LinkedIn, TikTok, Twitter, Pinterest, and any other popular platform you think is relevant.
As outlined earlier, these platforms can differ extremely from each other. Here's an outline of the main differences between the platforms.
Facebook: The user base of Facebook has aged immensely over the last 10 years – the average user's age is around 40 years old in the United States according to Statista. This is a great platform to advertise e-commerce products, self-help/meditation services.
Instagram: Compared to Facebook, Instagram has a much younger audience, with the average Instagram user's age being about 25 years old. Instagram has 1 billion active monthly users. This can be a great platform to advertise personal training services, clothes, and cosmetic products.
Twitter: You can use this platform to keep your customers up to date with ongoing promotions, giveaways, and general updates about your company's work culture.
TikTok
LinkedIn: LinkedIn is a perfect platform to showcase the work culture in your company, and find new talent. This is a business networking platform where professionals connect with others they've worked with or would like to work with. 60% of the LinkedIn user base is aged 25-35. with 250-300 million monthly active users.
3.) Create a Website or Landing Page
If you want to compete in Google Search results or track how your customers are interacting with your brand; you will 100% need to develop a website. This can be anything from a medium to large website, or something as simple as a single page site (landing page) As long as you have some sort of website presence, you're golden. – Anyone that says you don't need a website is wrong. – You can expect to pay about $1000 for a landing page, and $2500+ for a website depending on the requirements. More information regarding web design pricing can be found here.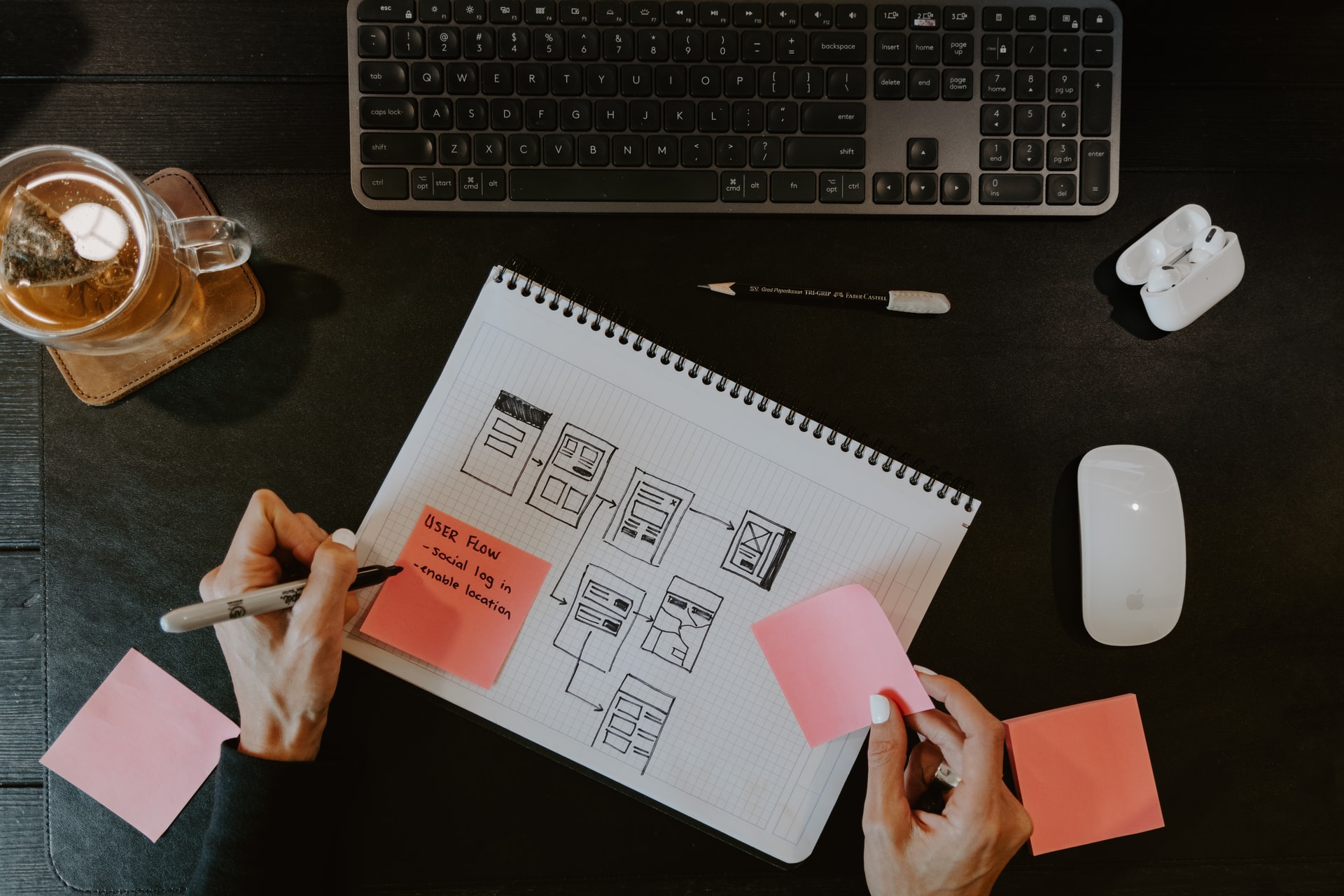 We suggest using WordPress to build your website and using a page builder like Elementor or Oxygen to make it easier to update quickly. Once everything is set up and your website is designed, install Google Analytics and Google Tag Manager to track user actions and improve the UI/UX of the website. You can also use heatmap tools such as HotJar to find out which elements of your website are not being used as efficiently as you expected.
Here's an example of what a website heat map looks like: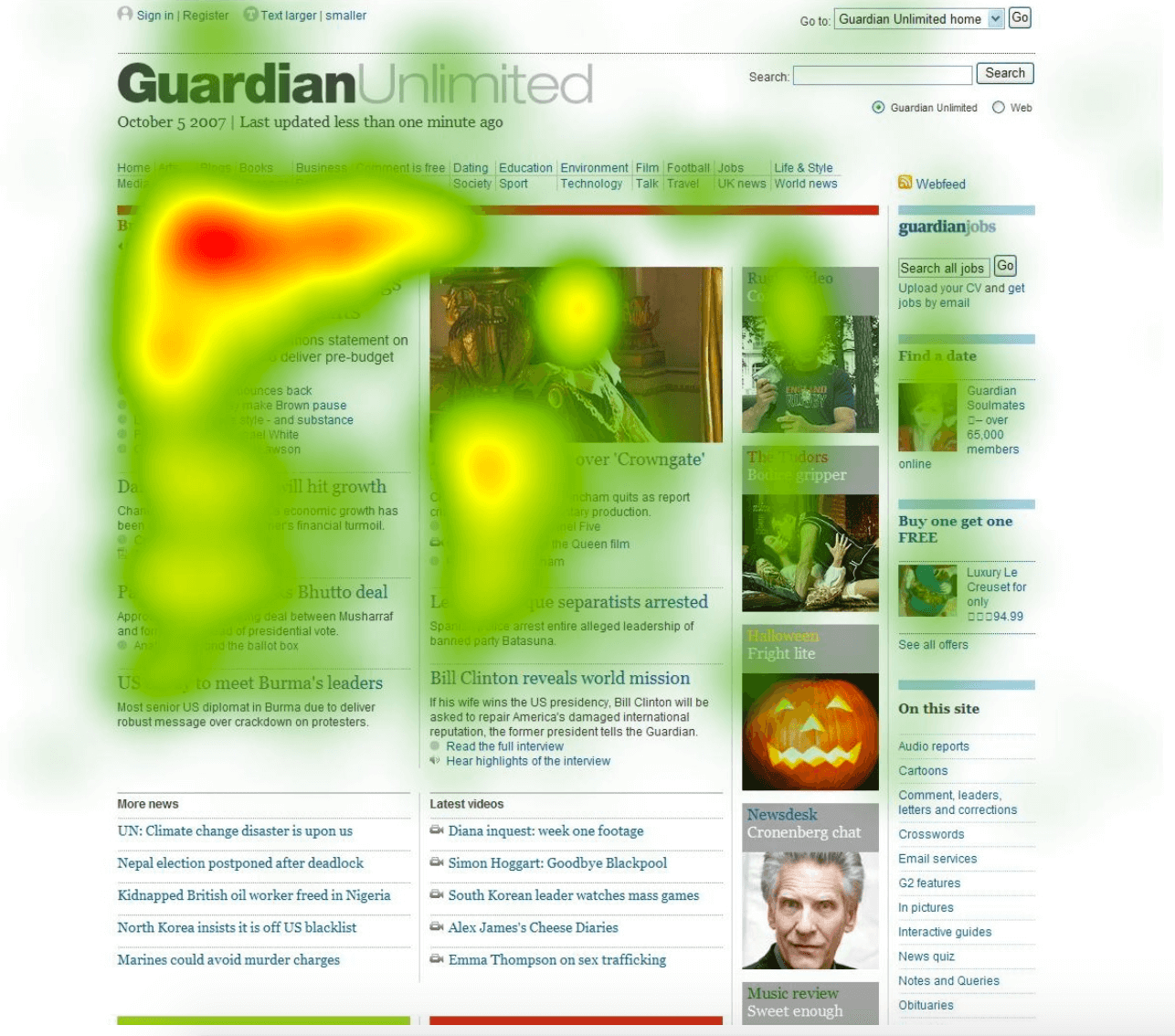 You can see the most popular parts of the page (red/orange), vs the links and elements that aren't used (green/transparent). You can take this data and create extremely powerful CTA's (call to action) that convert, and make your website more interesting while increasing user retention and the average time spent on-page. These heatmaps also include data like how far down the average user scrolls.
4.) Create an Email Marketing Strategy
One of the older but still more effective forms of online marketing is email marketing. Email marketing is mainly used to keep your customers up to date with ongoing promotions, but can also be used to attract new business through upsells.
You have most likely received some sort of email marketing this week, or even today. It usually comes in the form of a newsletter where the brand showcases new products, reviews, and deals. The business is able to track when you open the email, click links, and most importantly; turn it into a conversion.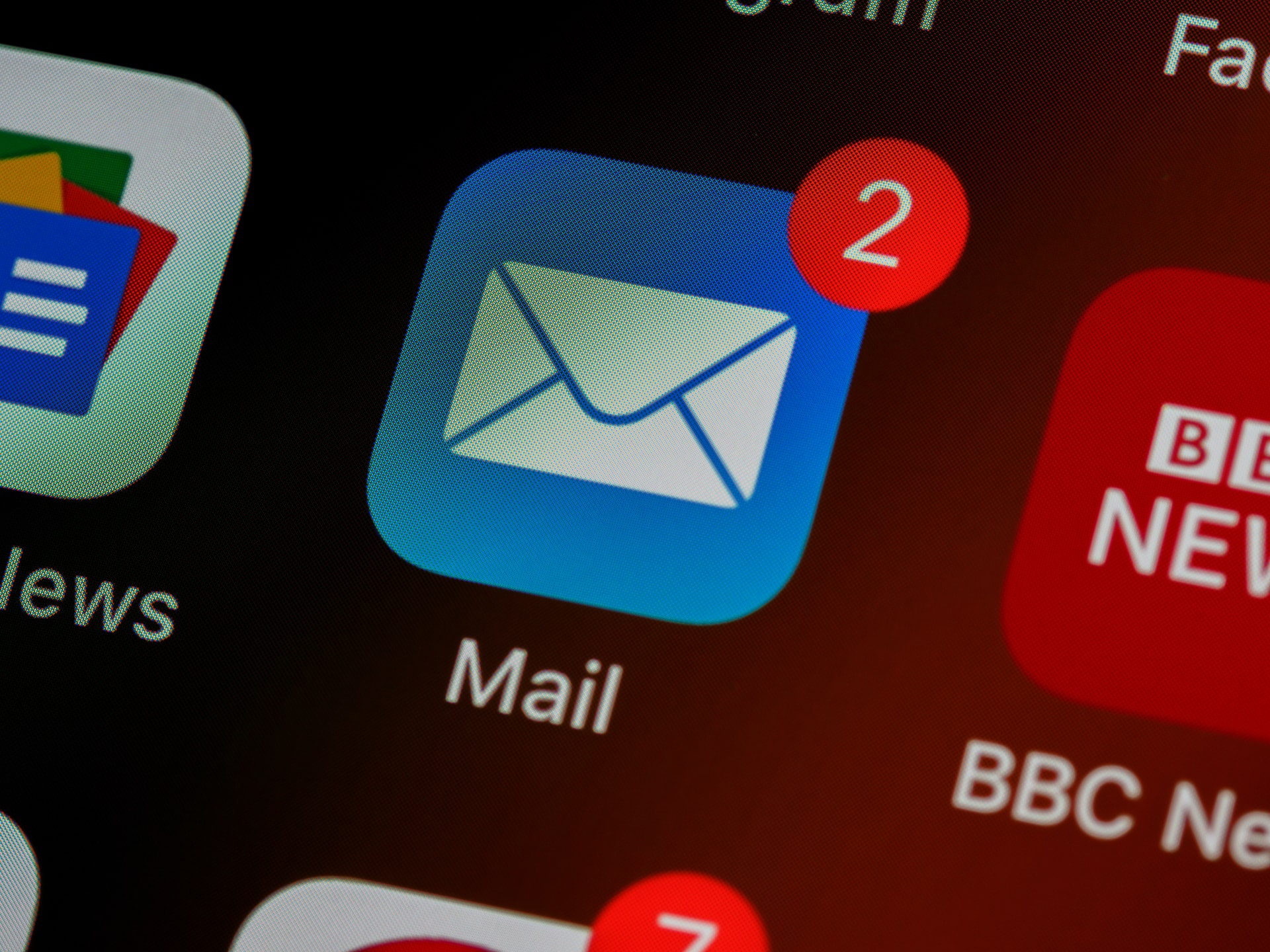 5.) SMS Marketing (Mainly for e-commerce businesses)
Becoming more and more popular in the last few years has been SMS marketing, or just "text marketing." This is the process of sending your customers updates about your business through text messages on their phones. A great example of an SMS marketing campaign is an e-commerce website utilizing an abandoned cart campaign that automatically texts a user that added an item to their cart, went through the checkout page, entered their information, and never checked out. Abandoned carts are way more common than you think, and companies like Nike generate tens of millions of dollars of potentially lost revenue from campaigns just like this.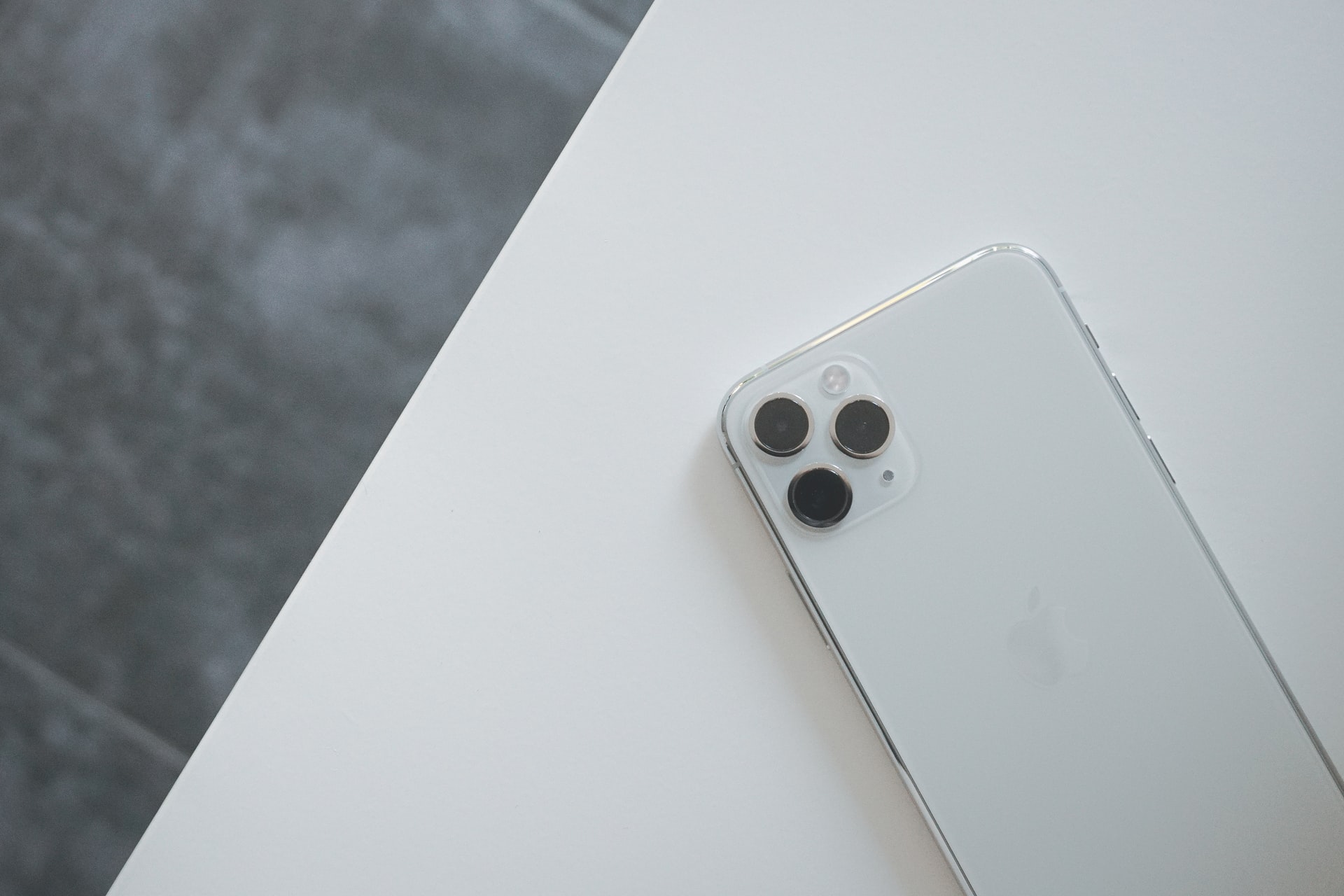 The Future of Digital Marketing
Moving forward video content will continue to dominate the marketing landscape. We expect to see many advertisement opportunities in new technology spaces such as virtual/augmented reality and the meta-verse recently announced by Facebook.
Social media popularity will increase, and we will find more consumers making purchasing decisions based on a businesses or influencers profile. A great example of this is real estate and barbershops/salons. Many users are choosing their real estate agents and barbers based on the images and videos they see on Instagram / TikTok – These are what I consider "personal services." We will see Instagram take over the personal services market.
Google search will continue controlling the market for what I refer to as "emergency services" – Imagine your basement floods; you're probably not going to go to Instagram to find a plumber; you're going to run to Google and search "plumbers near me," "plumbers in my area," etc. – This is why I believe Google will still have a huge grip over these services.
The biggest mistake we constantly see is clients not understanding the stark differences between platforms and marketing services and using the same strategy against all of them. Please keep in mind: every platform should have a very different marketing strategy with different goals.
---