How Much Does SEO Cost in 2020?
*This pricing is up to date and was last updated on November 2, 2020.
We surveyed 15 of the top marketing agencies in Calgary to find out what the average cost of an SEO campaign is. We've created three main tiers from the results: Startup/Personal Website, Medium Sized Business, and Enterprise Solutions. We found that the price for SEO services ranges between $1000-$2500 per month on average.
Startup / Personal Website
$500 -$1000/month
For an entry-level SEO campaign, you can expect to pay anywhere from $500 – $1000/month. This can be for a personal blog or website that you're trying to rank in a smaller niche or local area. This price-point generally includes basic onsite optimization, citation management, basic backlink analysis, and competitor research.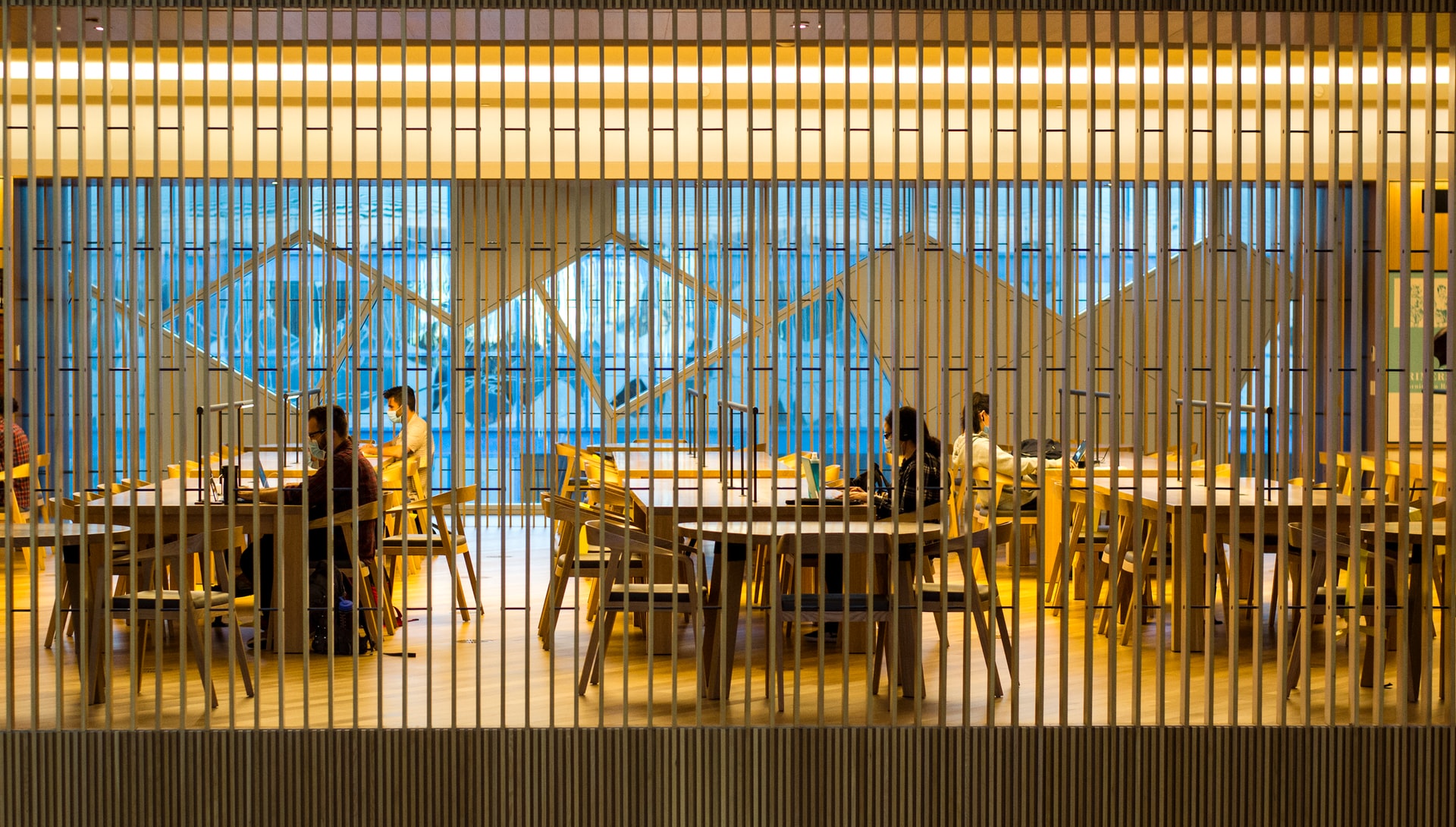 Average Cost (Medium Sized Businesses)
$1000 – $2,500/month
This is for serious commercial websites looking to boost their organic search ranking and compete for a #1 spot in the SERP (search engine results page). It normally includes an in-depth SEO campaign consisting of website audits, competitor and backlink analysis, keyword research, and onsite/technical optimization. It might contain blog post creation depending on the nature of the project. This budget comes from established companies looking to gain an advantage over their competition and dominate a local area. These campaigns are built to generate high-quality leads, as well as brand awareness.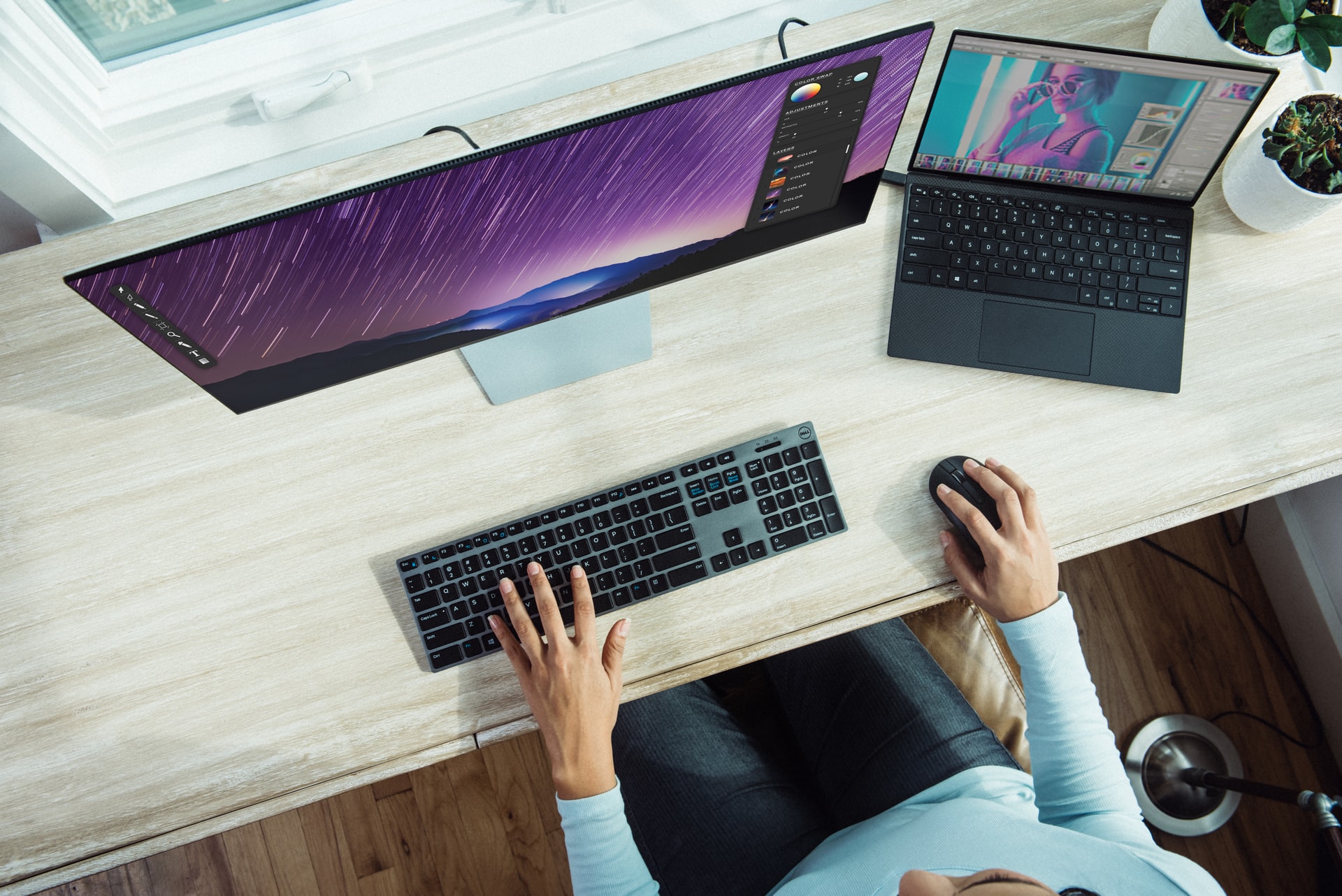 Enterprise SEO Cost
$2500-10000+/month
Enterprise and large business operations. These campaigns cover all bases. They focus heavily on consistent high-quality content creation, data analysis and include extremely in-depth analytical reporting, competitor research, backlink audits/creation, as well as advanced technical onsite optimization and website structure. This is for national large-scale corporations looking to rank #1 for many competitive high traffic keywords on a national or global stage.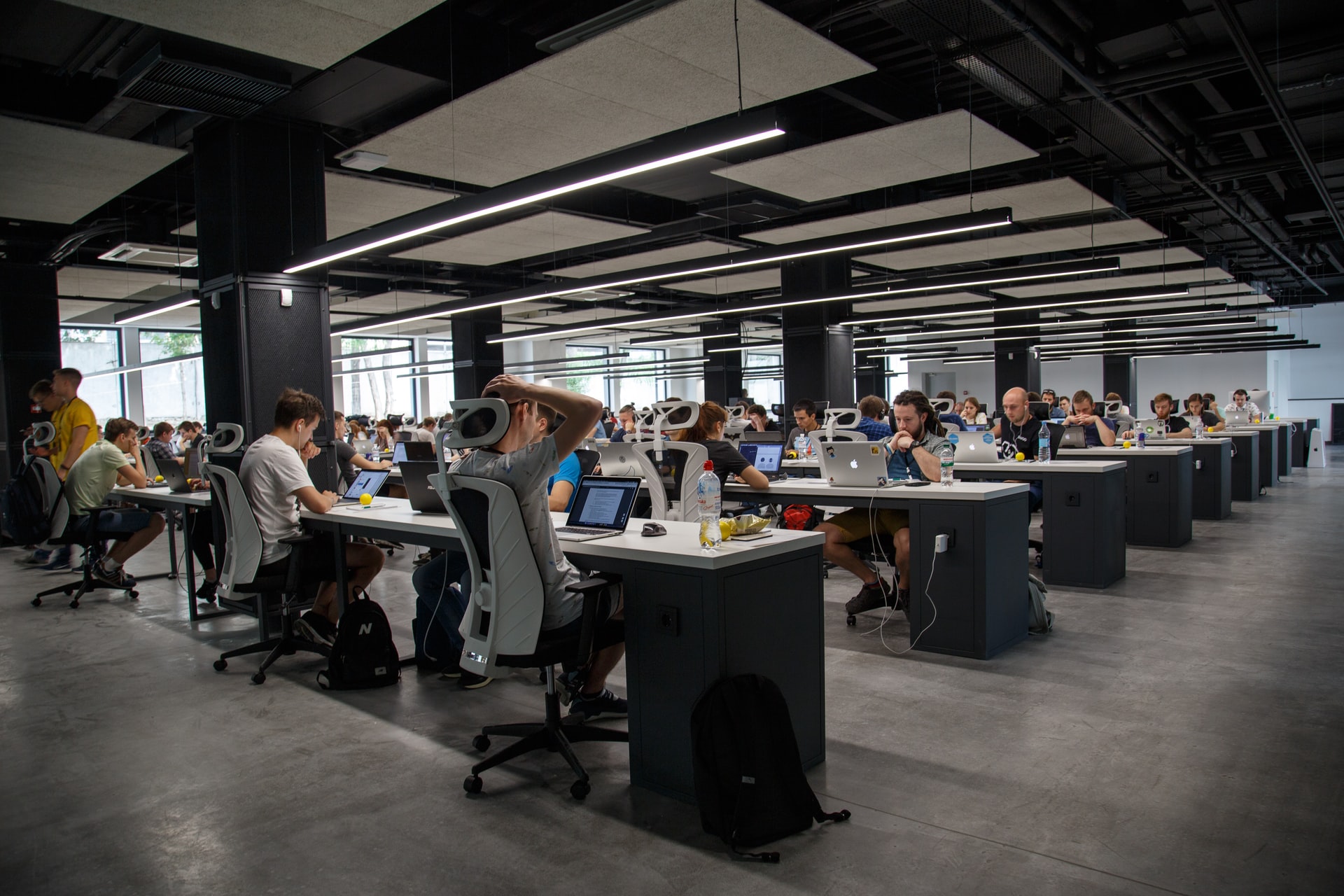 Are you feeling a bit uneasy about hiring an agency to help improve your search ranking? Take a look at this post from Google detailing the ins and outs of picking the right agency.
What do you think? Are you not from Calgary? What are the average prices for website design in your area? If you're looking for SEO services, you can contact us here
---