How Much Do Web Design Services Cost in Calgary?
Just like last year, Vox Digital anonymously surveyed 25 of the top web design and digital marketing agencies in Calgary, Alberta to find out the average cost of a website. We've created the following pricing tiers for the results:
Basic Web Design (Small Business / Startup)
Medium-Sized Business
Enterprise Web Design
E-Commerce website design
Real Estate web design
In this post, we go into an in-depth overview of Calgary web design prices. Here's what we found!
Basic Web Design ($1500-$3000)
Small Business / Startup
For a basic website, you can expect to pay anywhere between $1500 to $3000. This is generally a website for a small business/startup that has 5-15 basic pages displaying information regarding the business. There usually aren't any unique features built into these websites. This is a good starting point for a company with little online presence. Some people refer to these types of websites as "brochure sites."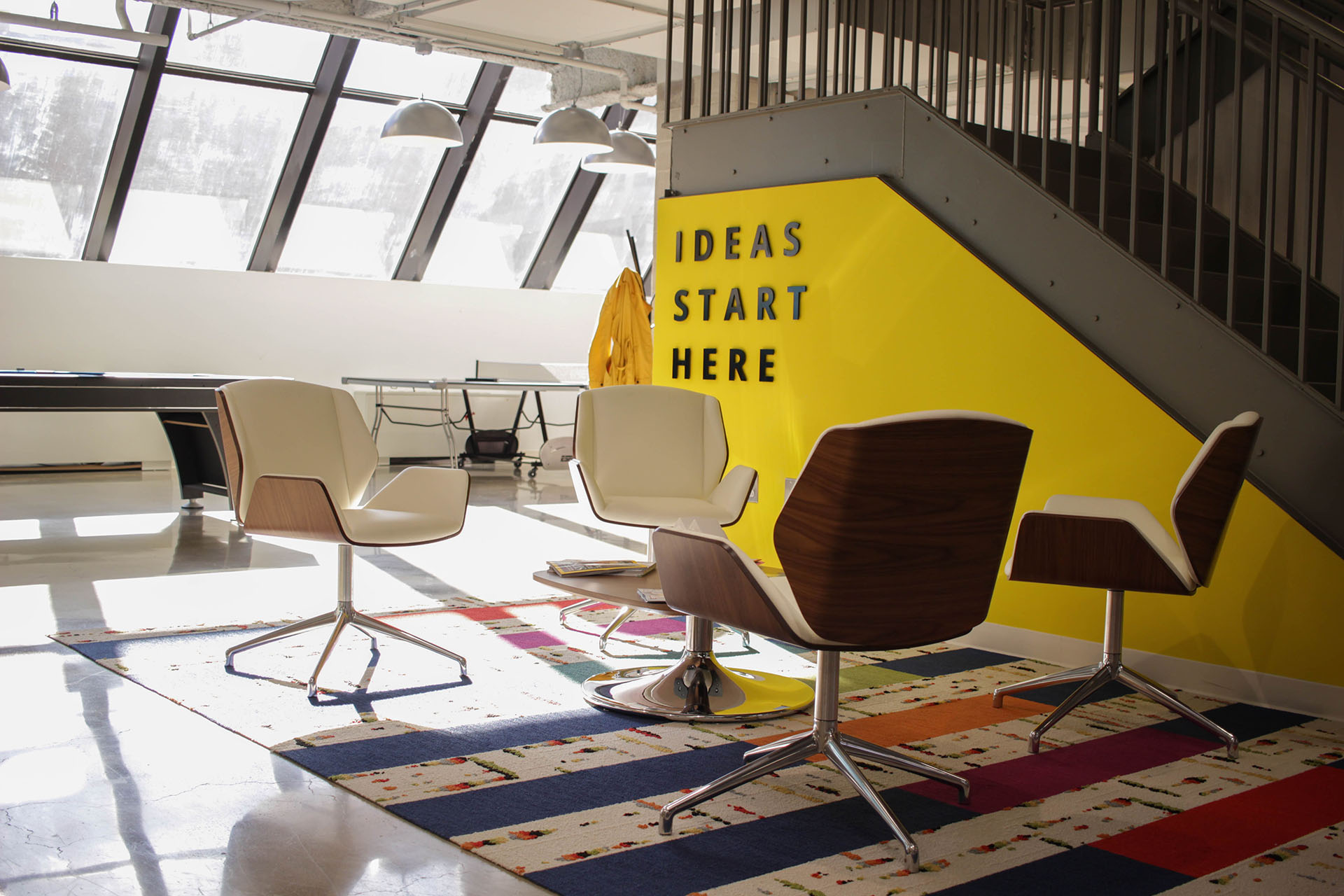 Average Web Design Costs ($2000 – $4000)
An average website in Calgary costs $2000 – $4000. This is for a business that wants to create a web presence and build a great foundation to properly market its services/products.
💡 Remember: On top of these costs, you may require SEO work, social media setup, and other digital marketing services to increase your web presence.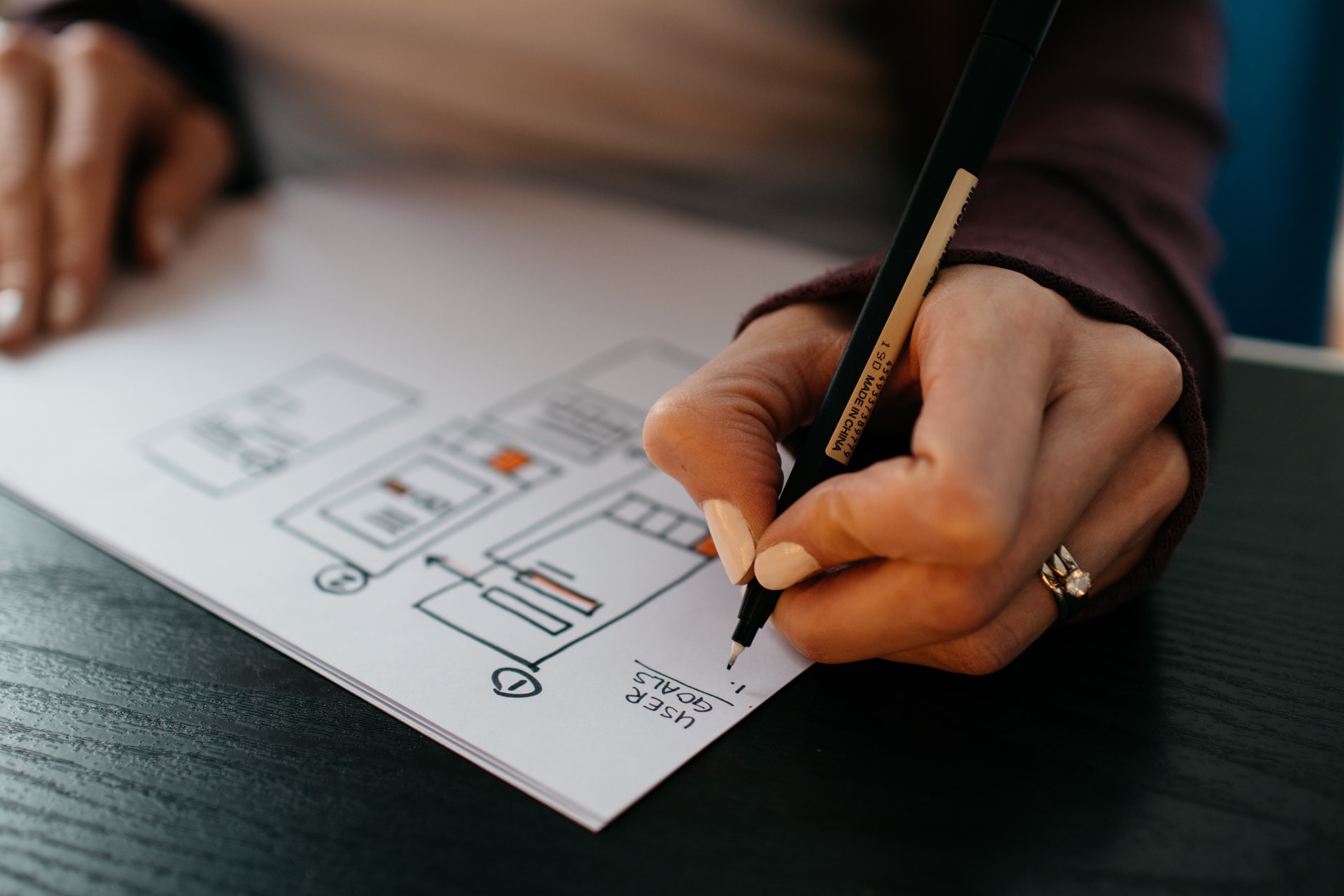 Commercial Web Design ($5000 – $15,000)
This is for commercial websites usually around 50 – 75 pages, it usually includes some unique functionality. This kind of budget generally comes from established businesses looking to gain an advantage over their competition. These websites usually have a large emphasis on SEO (search engine optimization) and generating high-quality leads for the business.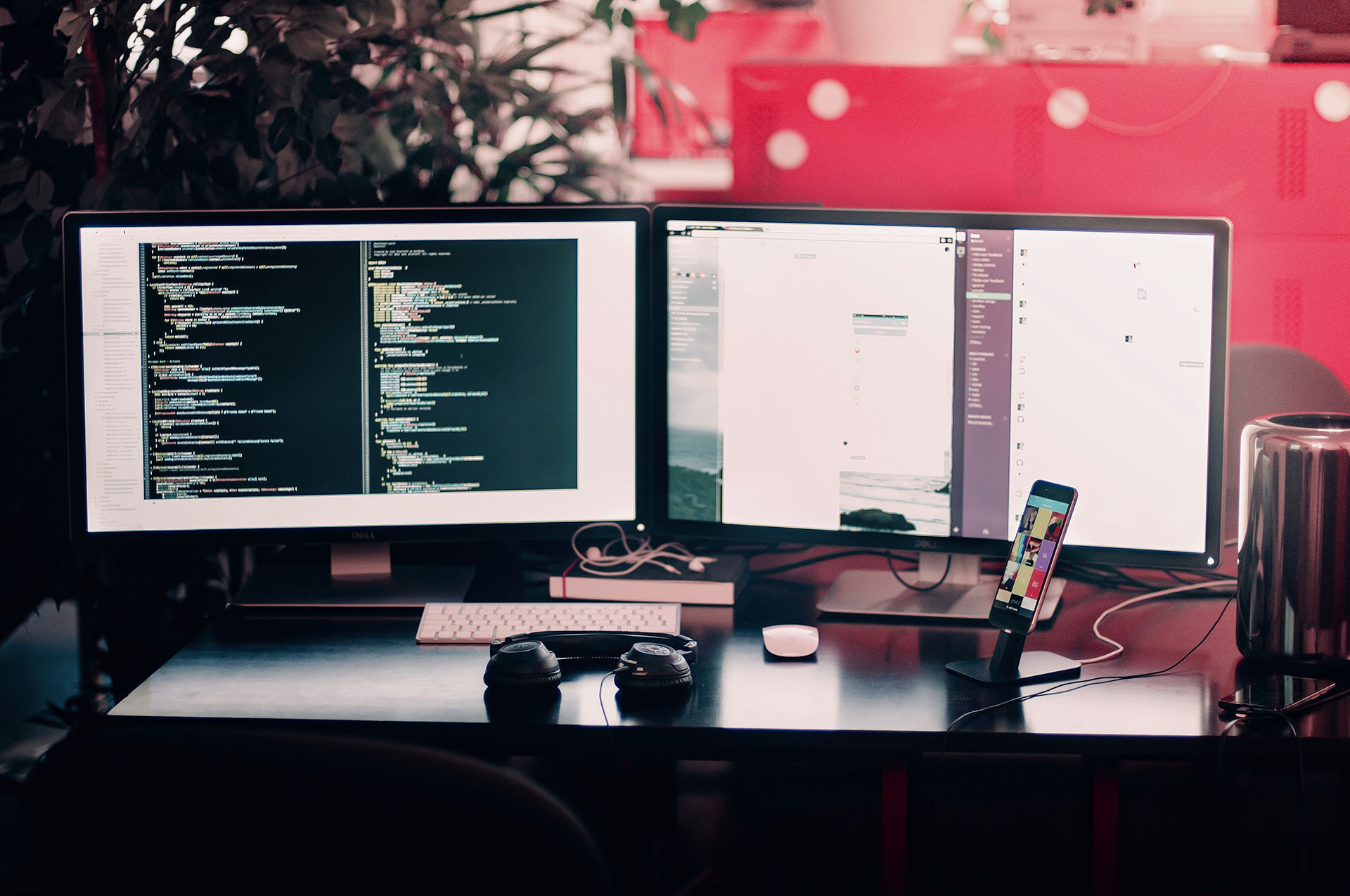 Enterprise Web Design ($10,000 – $20,000+)
Enterprise and large business operations. These websites have thousands of pages that require ongoing maintenance. Projects in this range are usually completely custom-built from the ground up. These sites need to account for security, scalability, and conversions depending on the type of business. Extremely custom web projects that get hundreds of millions of monthly visitors may have to pay hundreds of thousands of dollars just for server costs alone!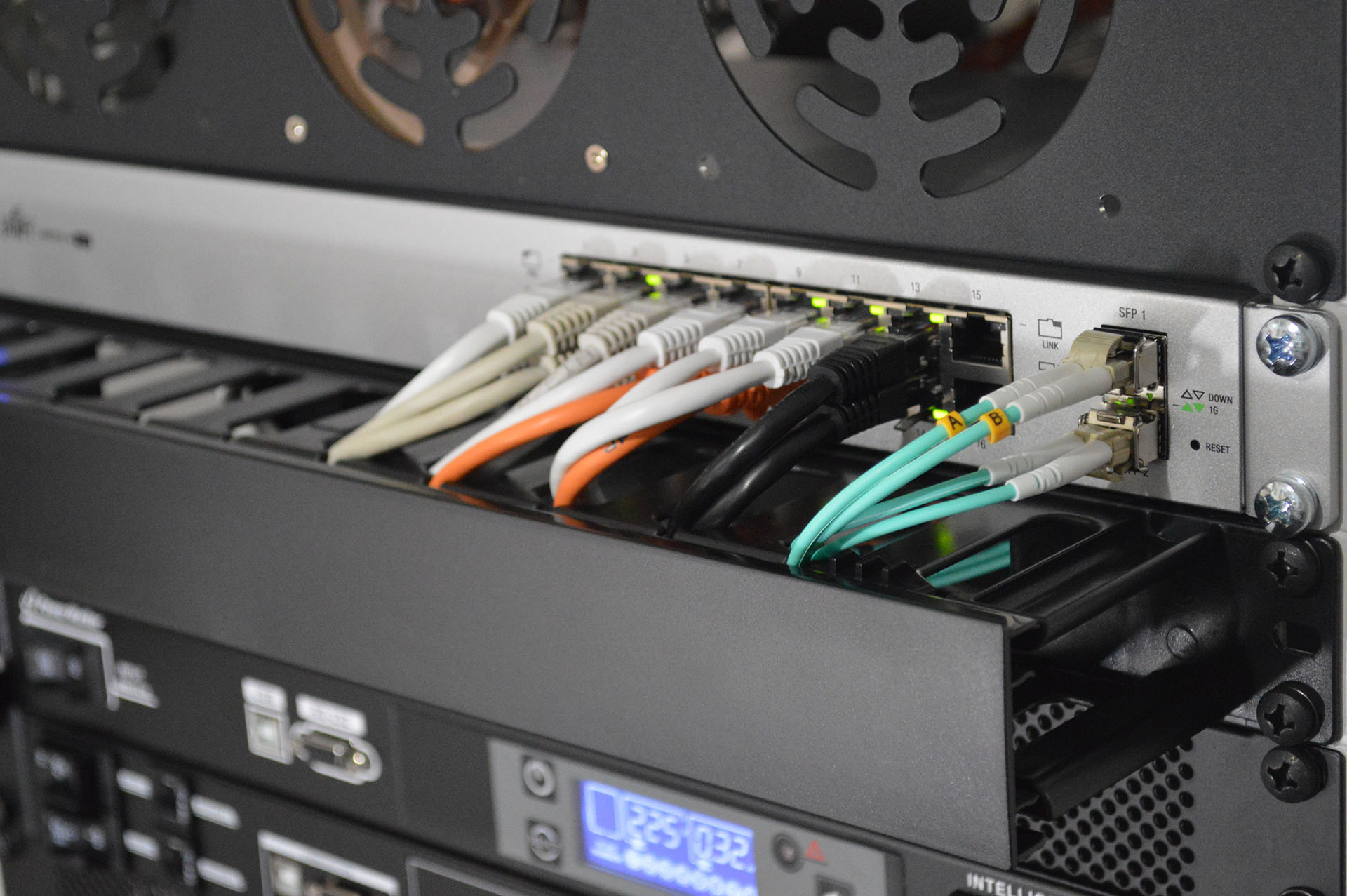 E-Commerce Web Design ($5000+)
For an e-commerce website, the average price is around $5000 for a basic online storefront and inventory system. These sites are usually running something like WooCommerce or Shopify. 🛒 For more complex sales solutions the prices vary depending on the scale of the business. If you want a completely custom inventory system that ties into thousands of product SKU's that update daily, then you'll be looking more into the "enterprise tier" we've laid out.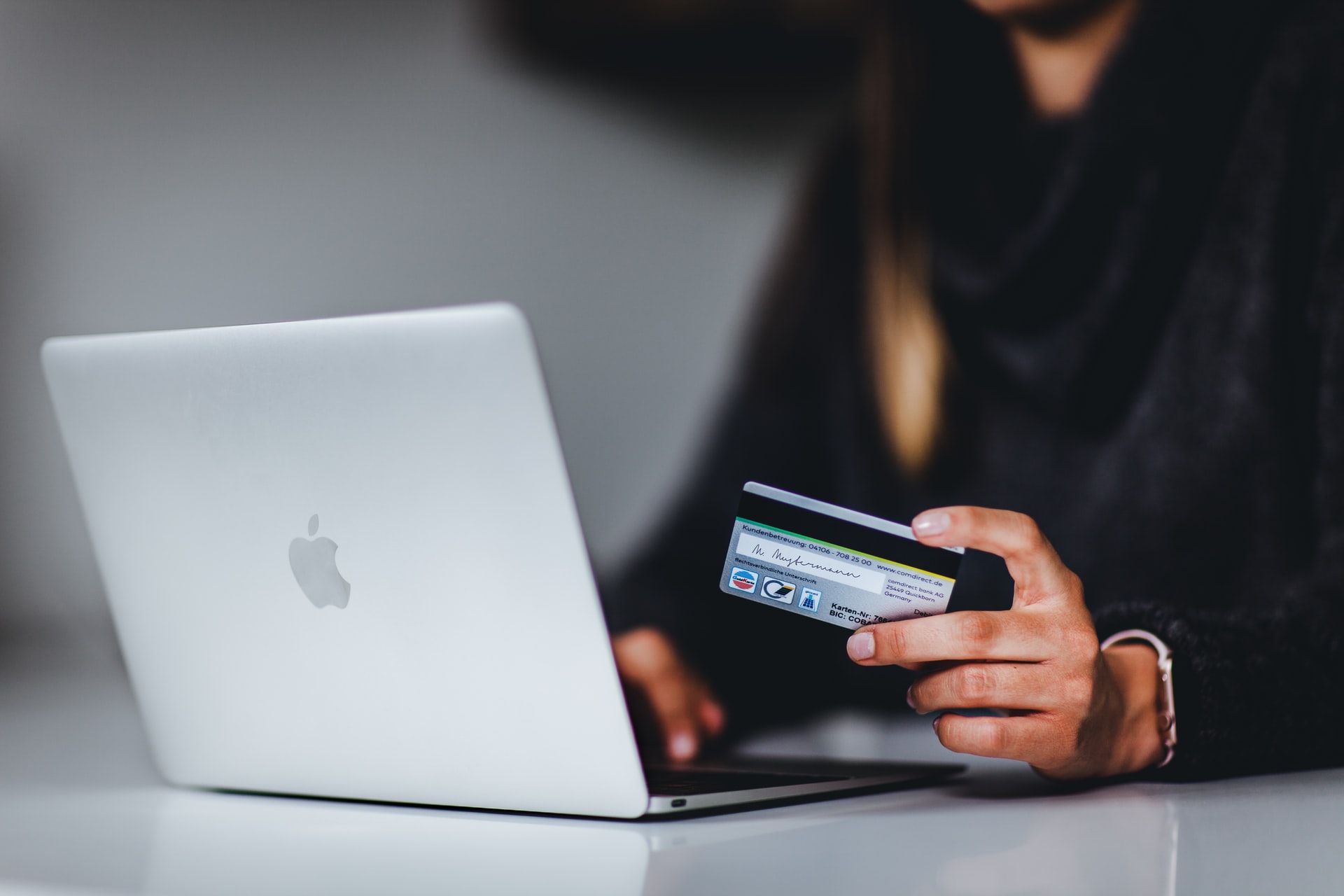 Factors That Influence Web Design Costs in Calgary
Server Costs (Website Hosting)
The hosting company that hosts your site has to pay for traffic and bandwidth usage. If you're running thousands of visitors per day then you'll be paying quite a bit more than someone with only hundreds of daily visitors.
The amount of storage space and other features also play a role in pricing as well. Developers haven't even figured out what the limits to bandwidth and storage are yet so prices might drop over time!
Development Time
A quality website is not built in one day. There can be hundreds or even thousands of hours that go into creating an amazing site including research, design, testing, and programming. Simply setting up WordPress with pre-built themes takes quite a bit of time to get it looking nice! Some projects are just simply tougher than others so the cost can vary depending on how difficult your project is to build. Researching your competitor's designs might take only minutes but developing something unique could take months! Keep in mind that an average website takes about 2 months to complete.
Number of Pages
Naturally, the more pages you have on your website the longer it's going to take to build. If you have a very specific idea and want to build a custom website with hundreds of pages and unique functionality then the price will increase significantly.
The same concept applies to website migrations and transfers. If you're looking to upgrade your current website, and it has thousands of pages it's going to be much more expensive than a simple 10-page website.
E-Commerce Functionality
Whether or not you'll be selling things through your website can make a major difference in associated web design fees. These costs are usually associated with how many products you're selling, and the volume at which you're selling the items. If your store is going to have thousands or millions of SKUs then it could cost quite a bit more depending on the features.
If your product is physical in nature then things get a little bit more complex. You'll need to figure out shipping solutions, tax management, inventory control/management systems, marketplaces like Amazon or Etsy for integrated listings & shopping carts. This will run you thousands of dollars in development costs depending on what type of products are being sold!
Maintenance
This is a tough one to estimate because it's usually an "all or nothing" type of deal. Usually, web designers will give you a flat rate for maintenance depending on the price of the original build. If your website requires very little upkeep then the charge may only be $500/month or less. On the other hand, if your website is constantly being tweaked and fiddled with then monthly costs can go into hundreds of dollars per month. Websites need constant revisions all throughout their life cycle so it simply depends on how often you'll have changes going forward!
Web Design Costs Are Going Up Every Year
The average annual increase in web design costs is around 5-8%. Although this doesn't seem like a lot, it can really add up over time. This is why we always recommend saving money and budgeting properly for your website at the start of the project.
Content Management System (CMS)
A lot of the functionality and ease-of-use for a website comes from the content management system (CMS) that's powering it. The type of content management system you use can vastly impact the cost of your site. For example, WordPress is incredibly popular and saves time & money compared to full custom solutions. If you need more advanced features like APIs and Headless CMS then you might want to check out ReactJS, NodeJS, Gatsby, paired with something like Contentful or Drupal.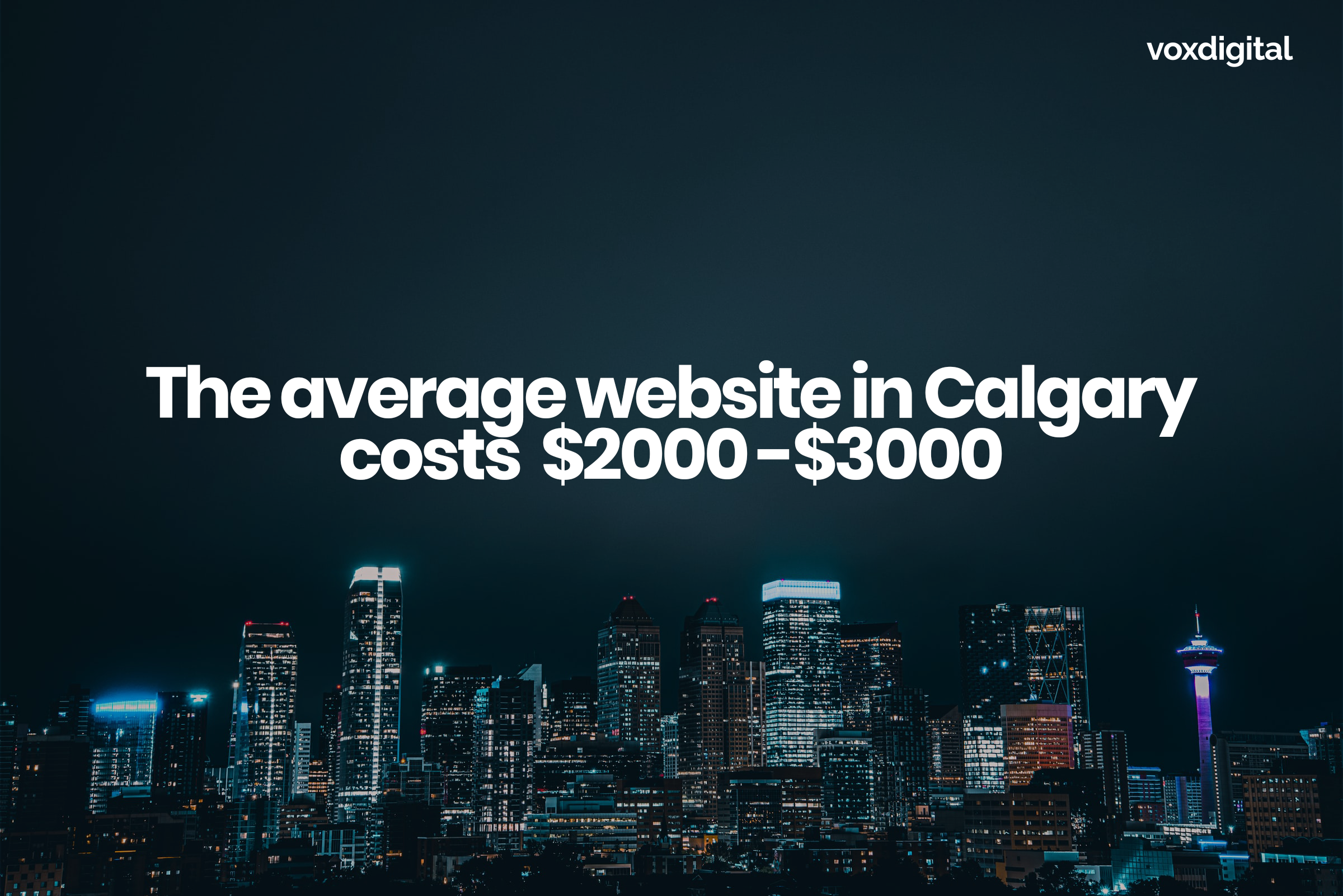 Average Web Design Prices in Calgary
When you figure out what your project needs are, reach out to a web design agency and you'll receive a quote. As per our survey, we discovered this breakdown of the average web design price in Calgary:
A landing page will cost you between $500-$1000.
A basic website costs between $1500 and $3000.
An average website in Calgary costs $2,000 to $3000.
An e-commerce website costs $5000+.
Enterprise and large corporate web design costs $10,000 – $20,000.
What do you think? Not from Calgary? What are the average prices for website design in your area? If you're looking for web design & development services, you can contact us here (it's free!)
---