Guide to a Perfect Website Audit
Website audits are essential for any business that wants to have a strong online presence in 2020. You want to be on top of issues before they arise. A website audit is a report on how well a website is performing in comparison to other competitors and industry standards. Performing regular audits can help you learn what works and what doesn't.
Ensuring your website is meeting industry standards is key to ranking higher in Google search results and generating more conversions. I've personally seen hundreds of businesses that at one point in time had a good website but after years of no maintenance or upkeep – it falls by the wayside, and as a result, their business falls off the map. I guess before we jump right into everything we should go over what exactly the industry standards are.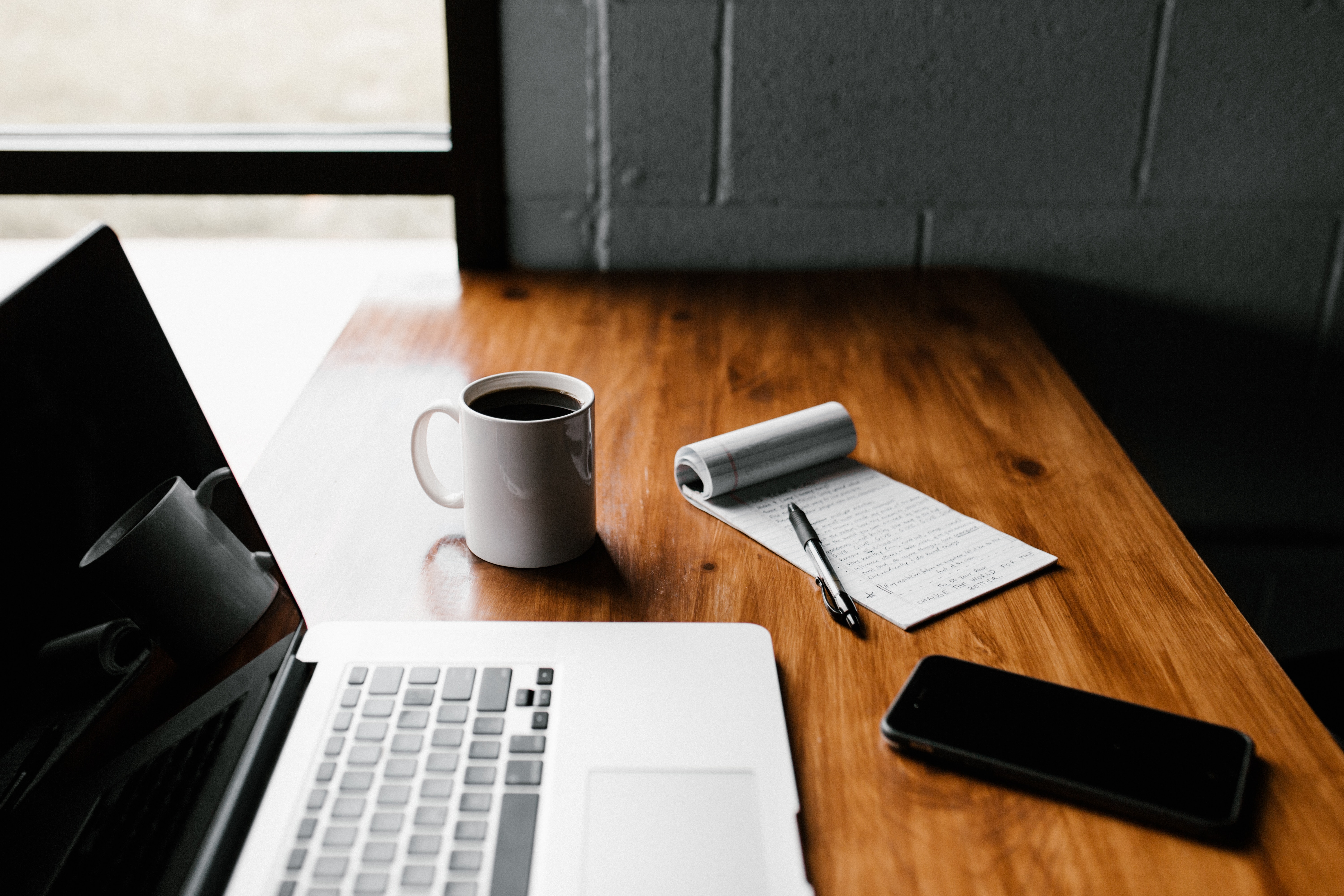 Performance
Website speed is a huge factor for SEO. 50% of website users will leave a website if it takes longer than 3 seconds to load. That means you're losing half of your possible leads! You need to look at things like load time, page size, the number of requests, and the waterfall network loading results.
You can find this information in the Google developer console by pressing F12 (Windows) – Command + I (macOS). Go to the "Network" tab and now refresh the page. You will be able to see all of the scripts and files the browser is loading. This information will help you determine what's slowing down your site! Ensuring you're optimizing your website's images, codebase, and your server will put you that much further ahead of the rest. Trust me – People are asleep. Here's an example of the network results for our website: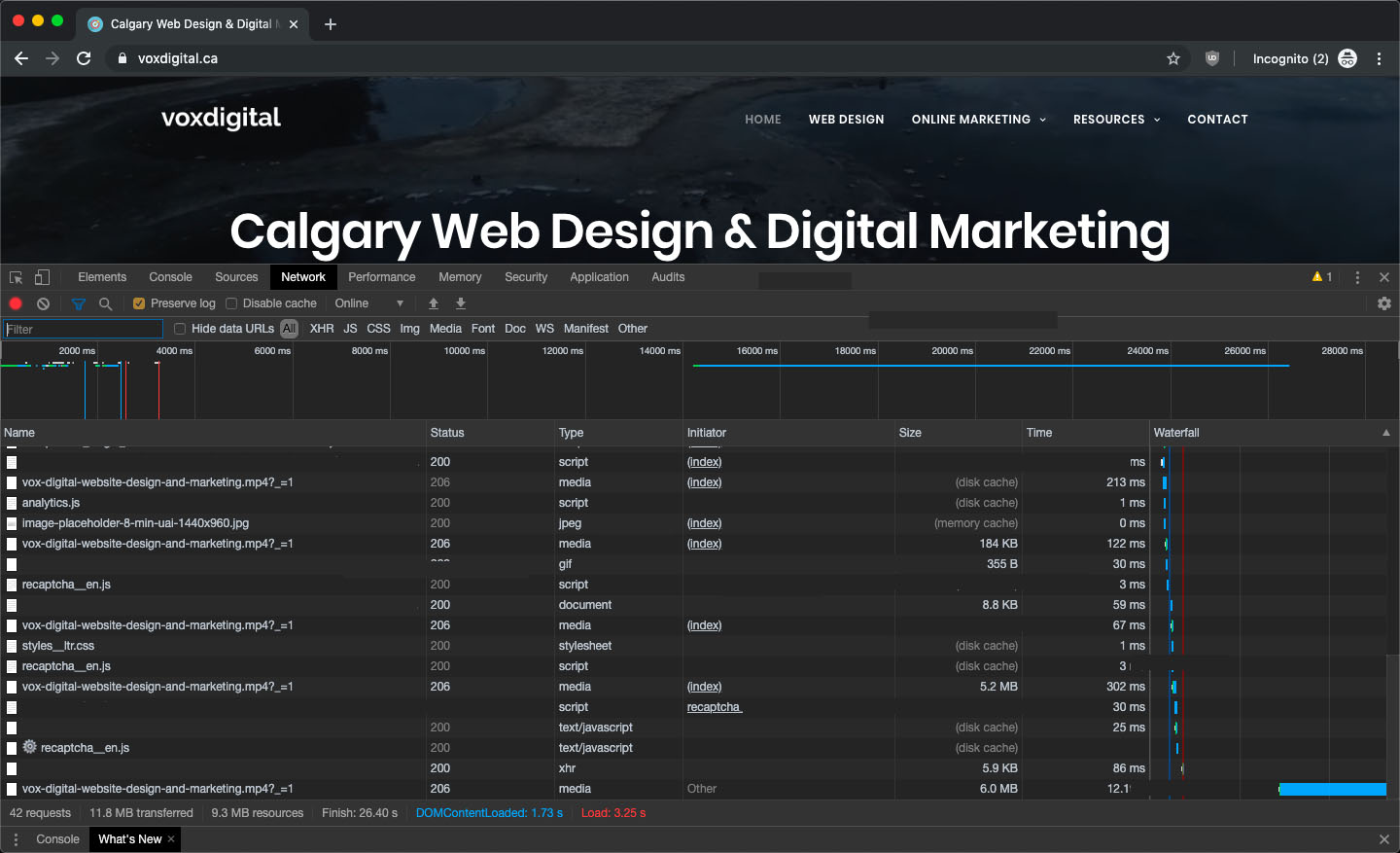 Onsite Optimization
Now that your website is fully optimized and you've gotten the load time below 3 seconds, it's time to focus on the SEO aspects of the site, specifically the onsite optimization. This can be a very complex and time-consuming aspect for a business owner. You need to make sure all of your headings, content, titles, meta descriptions, URLs, and schema markup are all integrated properly into the website. It's usually best to consult with an SEO professional as this process is a house of cards and needs to be done with some training.
Here's an example of a quick keyword audit of our homepage.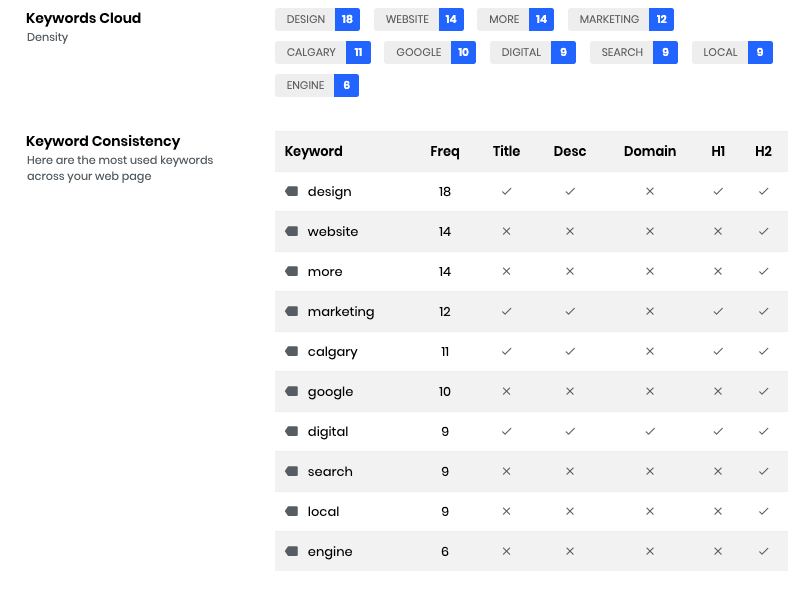 Backlink Analysis
As you've probably heard me preach about countless times before, backlinks are still one of the main aspects of SEO. They will make or break your website. You need to do a full audit of your website's backlinks using tools like Ubersuggest – Make sure you've got high authority websites pointing back to yours. Just keep these things in mind when auditing: Authority, Relevance, and Quality. Follow those rules and you're golden.
ROI and Conversion Tracking
This step is different from site to site. An e-commerce website has an easier time calculating ROI because you can literally see the money coming into the website, but for a personal trainer, it's harder. You can track ROI using various tools from client relationships management software (CRM), to a simple spreadsheet. Make sure you're importing your sales data into Google Analytics so you can track exactly what you're making and when.
Responsiveness / Mobile Usability
It's almost 2020 and 60% of users are visiting websites from their phones. Your website NEEDS to be optimized for these devices. Have you ever visited a website on your phone and it tries to display the desktop version and it looks completely broken? Yeah. That sucks, and you probably immediately left the website. In July 2019 Google switched all their indexing bots over to mobile indexing first. That means Google is going to crawl the mobile version of your website and take that as a priority over desktop. If your mobile experience is lacking you better get on it now!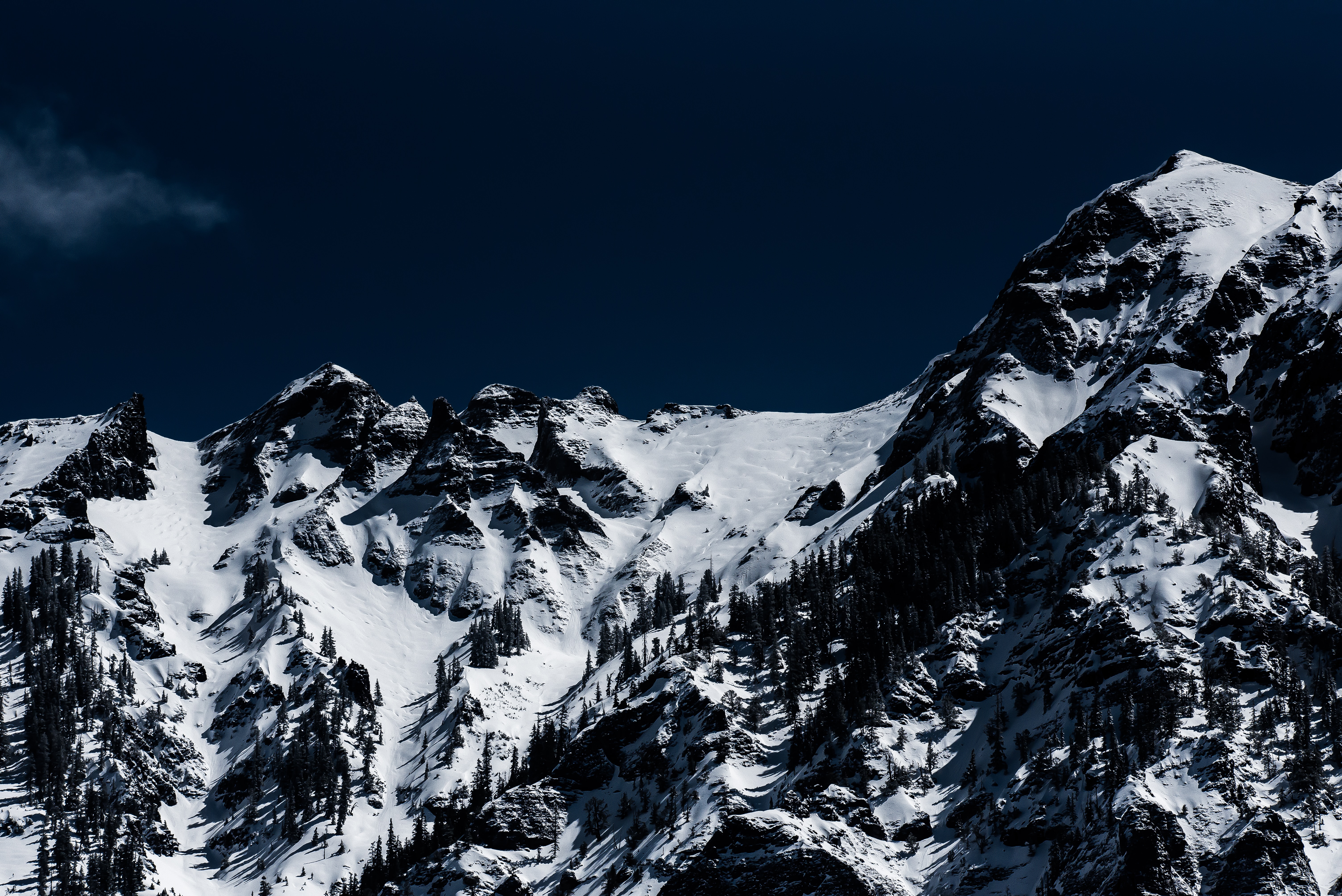 Use our automated tool to perform a full website audit in less than 2 minutes!
We've released a tool that your business can use to check all the important information regarding your website. Everything from onsite optimization, social media metrics, DNS records, Whois information. And hey! I'd be lying if I said I didn't write this post with the intention of showing off the new site! But it's insane. We've taken data from all of our favorite sources and packed them into one website. No longer do you have to wait for an agency to take days to get back to you with an audit. Take the process into your own hands and have your results within 2 minutes. If there's anything you'd like us to add to the auditor just leave a comment down below!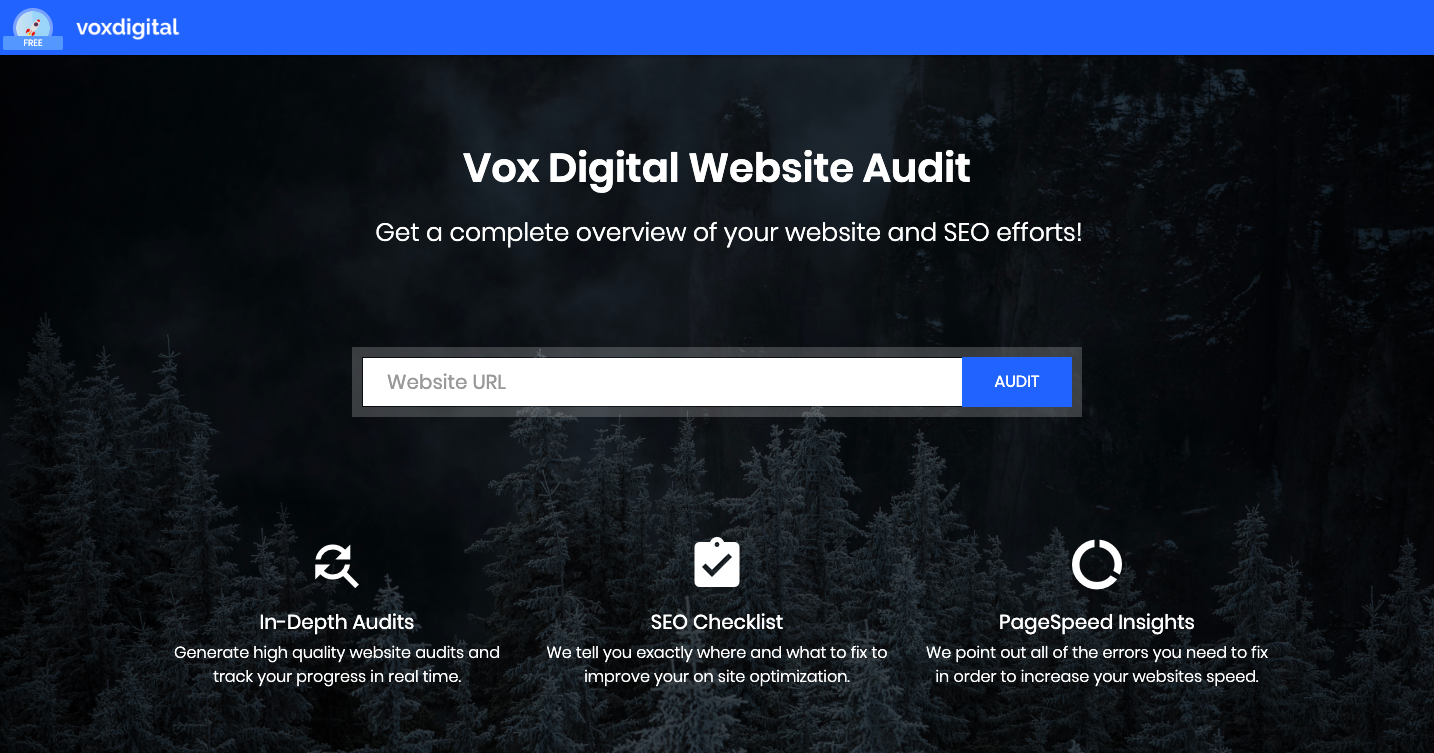 This post will always remain up to date. When was the last time you performed an audit on your website?
If you're looking for some help with your next project take a look at our website design services and contact us here!
---