Why is it important to have a website for your business in 2020?
If you've been debating on creating a website for your business but are unsure of whether or not it's worth it, you're not alone. Research firm Clutch conducted a survey in 2018 which showed that 64% of small businesses don't have a website. Unfortunately, as technology is changing and society is adapting, not having a website puts your business at a disadvantage. In this article, we'll discuss in detail 6 reasons why having a website is important for your business.
1.) It will allow clients to learn more about your business.
Having a website provides valuable information about your business to current and future customers. This information can range from basic information such as business hours and contact information to in-depth information about your company and its mission. Having a website will allow customers to learn about your business with the click of a button. Not only will this free up your phone lines and emails from simple inquiries, consumers will also appreciate the ease of access to information they're looking for.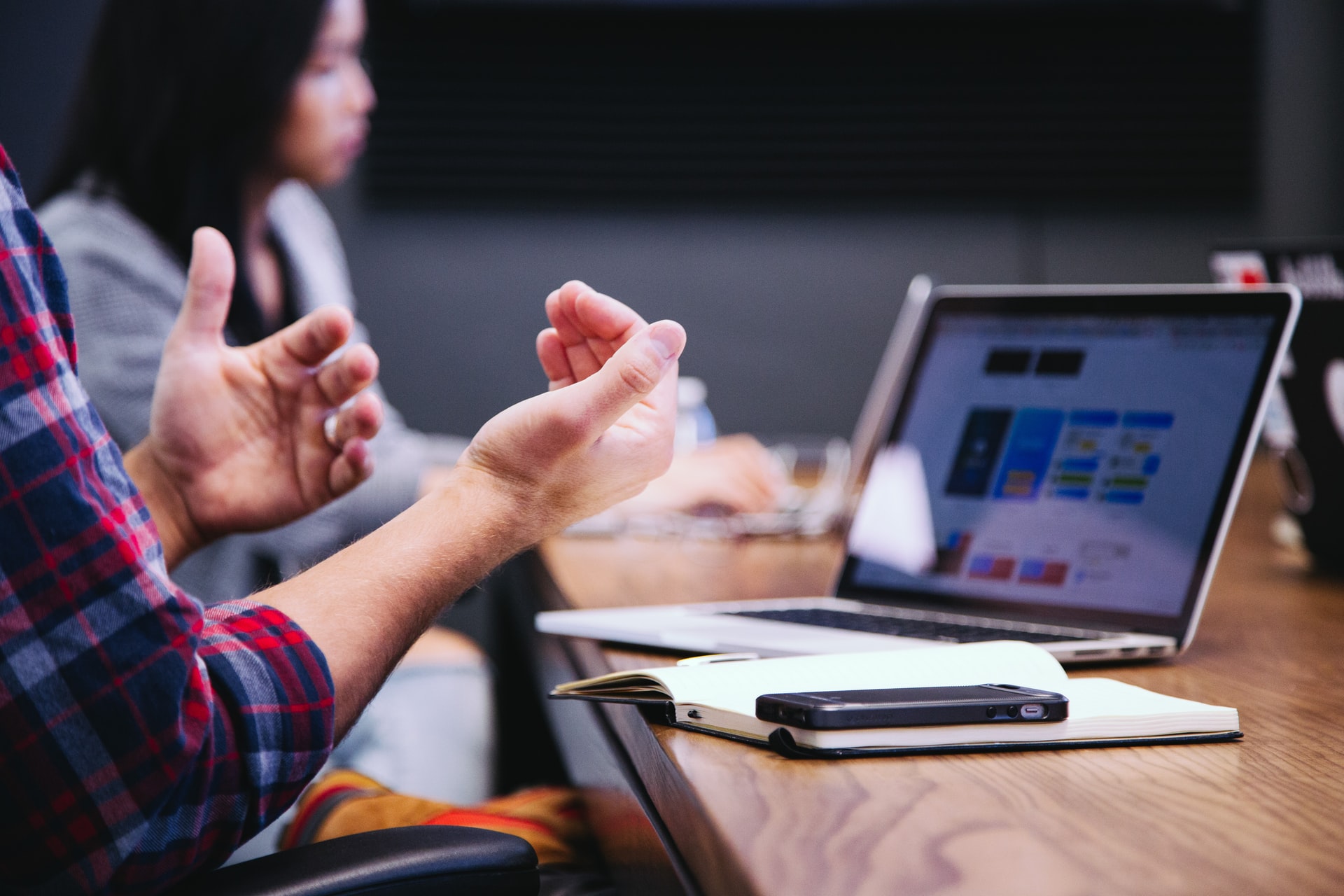 2.) Convenience is key.
Have you ever attempted to call a business to book an appointment or inquire about a service and been put on hold for long periods, having to stay connected and listen to dreary elevator music in fear of being disconnected? Or, have you ever instead emailed a company to avoid this, only to have to wait an entire week for a response? Creating a website for your business can circumvent this entirely by offering online appointment booking and in-depth information on products and services. Consumers are becoming more and more used to accessing anything they need with the touch of a button. Through modern technology, people are able to order food, clothing, and even medication online and have it delivered to their doorstep without even having to dial a phone. Being unable to adapt with the times could cause your business to lose out on many potential clients.
3.) Round-the-clock accessibility.
Building on the convenience point, accessibility is one of the most important factors in marketing your business to new clients. Many businesses have similar office hours, which limits most businessmen and women in being able to obtain a product or service they're interested in because they're working. Additionally, many people experience anxiety when making phone calls to businesses, or just simply don't have the time. Having a website opens the door to online appointment booking, product order and delivery, and business inquiries which clients may access at their own time. This allows your business to continue taking appointments and orders even when it's closed, and expands your services to many clients who would otherwise be unable to access them.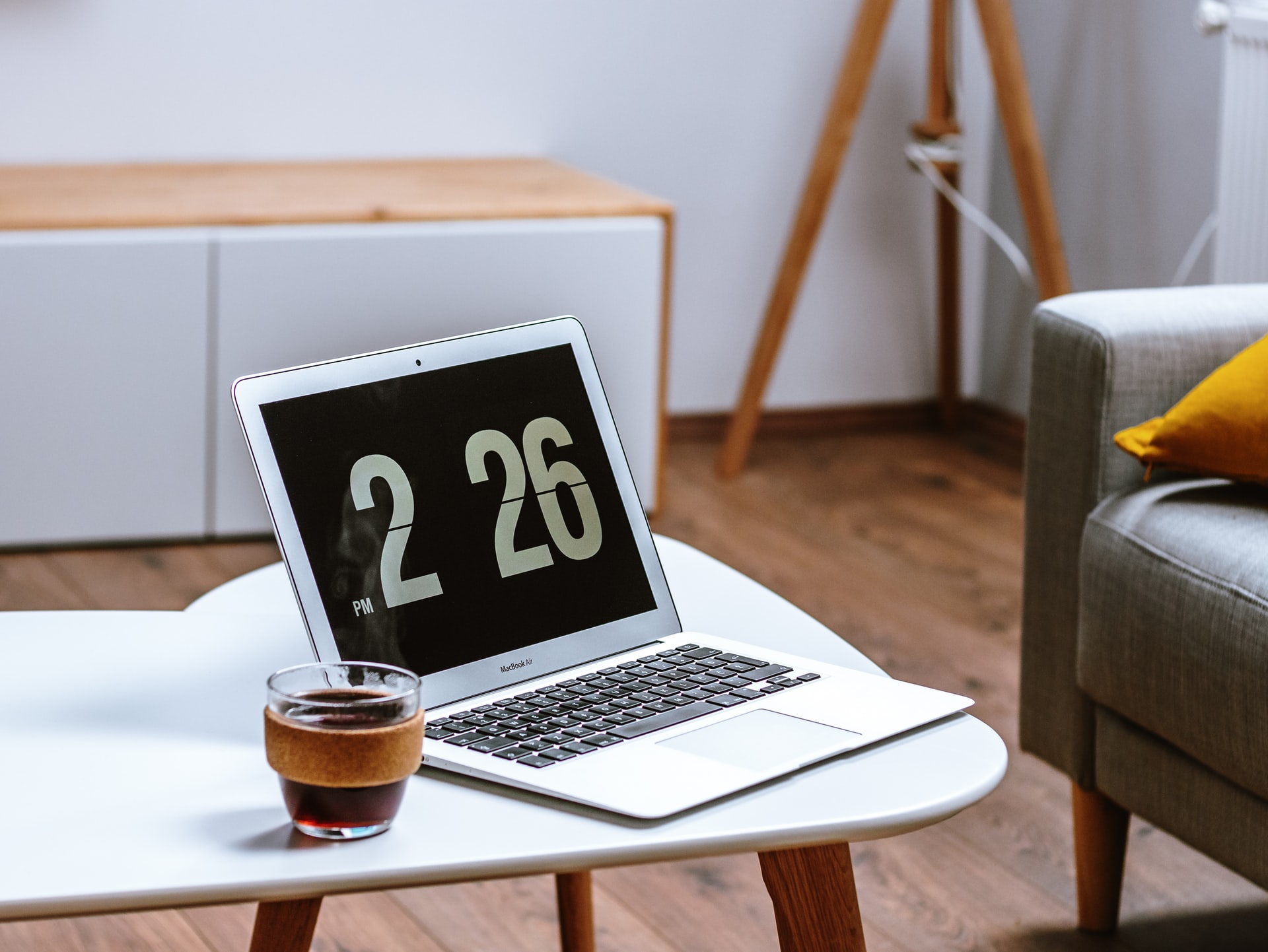 4.) It signals professionalism and credibility.
People often look online for information about a business and if they are unable to find it, they may feel that the business is less trustworthy or less established than its competitors, even if this is not the case. Not having a website puts your business at a great disadvantage in this sense as consumers will be forced to rely only on information that others put out there.
Think of a professional website like a professional office.
For example, let's say you're interested in buying a new Ferrari. There are two Ferrari dealerships next door to each other, but one is large and grandiose, with marble floors and a fountain in front. The salesmen are all wearing suits and greet you with a smile and you can see several people shopping with satisfaction. The dealership next door is much smaller, with dull chipped paint on the walls and only one salesman working, who is wearing ripped jeans and a stained t-shirt. He hardly responds when you try to talk to him and doesn't seem very interested in his job. Sure, they may sell the same product, but which business seems more experienced? Which would you be more inclined to visit?
This can be compared to a well made, detailed website vs a poorly made website lacking important information, or no website at all. A professional website will make your business seem more experienced and trustworthy, and is extremely important in showcasing your business to existing clients and drawing new clients in.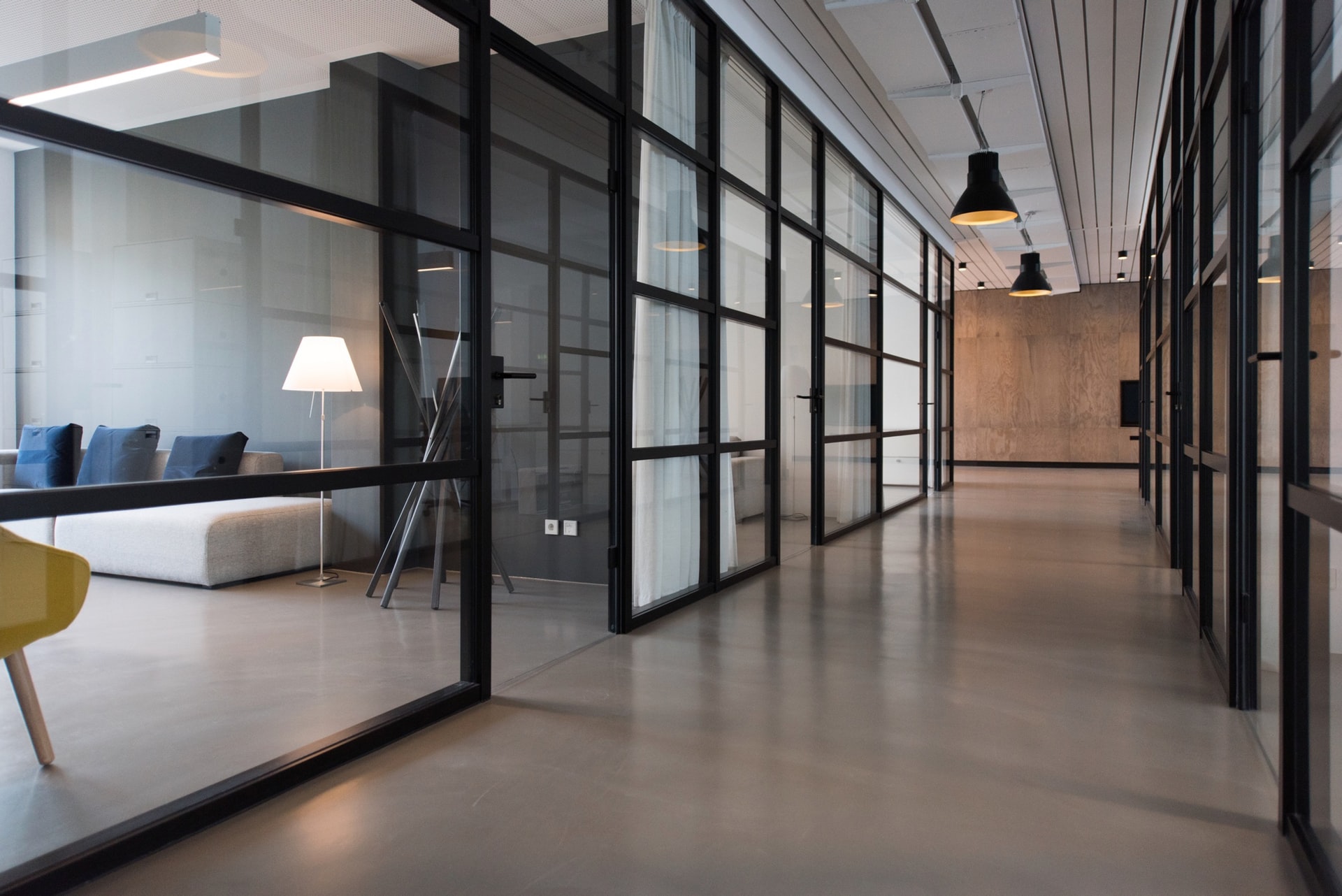 5.) It opens the door to collaboration and affiliate marketing.
Affiliate marketing is the process of earning commission through promoting a company's products. This is usually done by offering a small commission or deal on a product when someone shares a link to your website that another person clicks and buys something from. Having a website also opens the door to collaboration opportunities with other organizations, which allows both businesses to get their name out there and gain new clientele. While this is completely optional, it can be very mutually beneficial.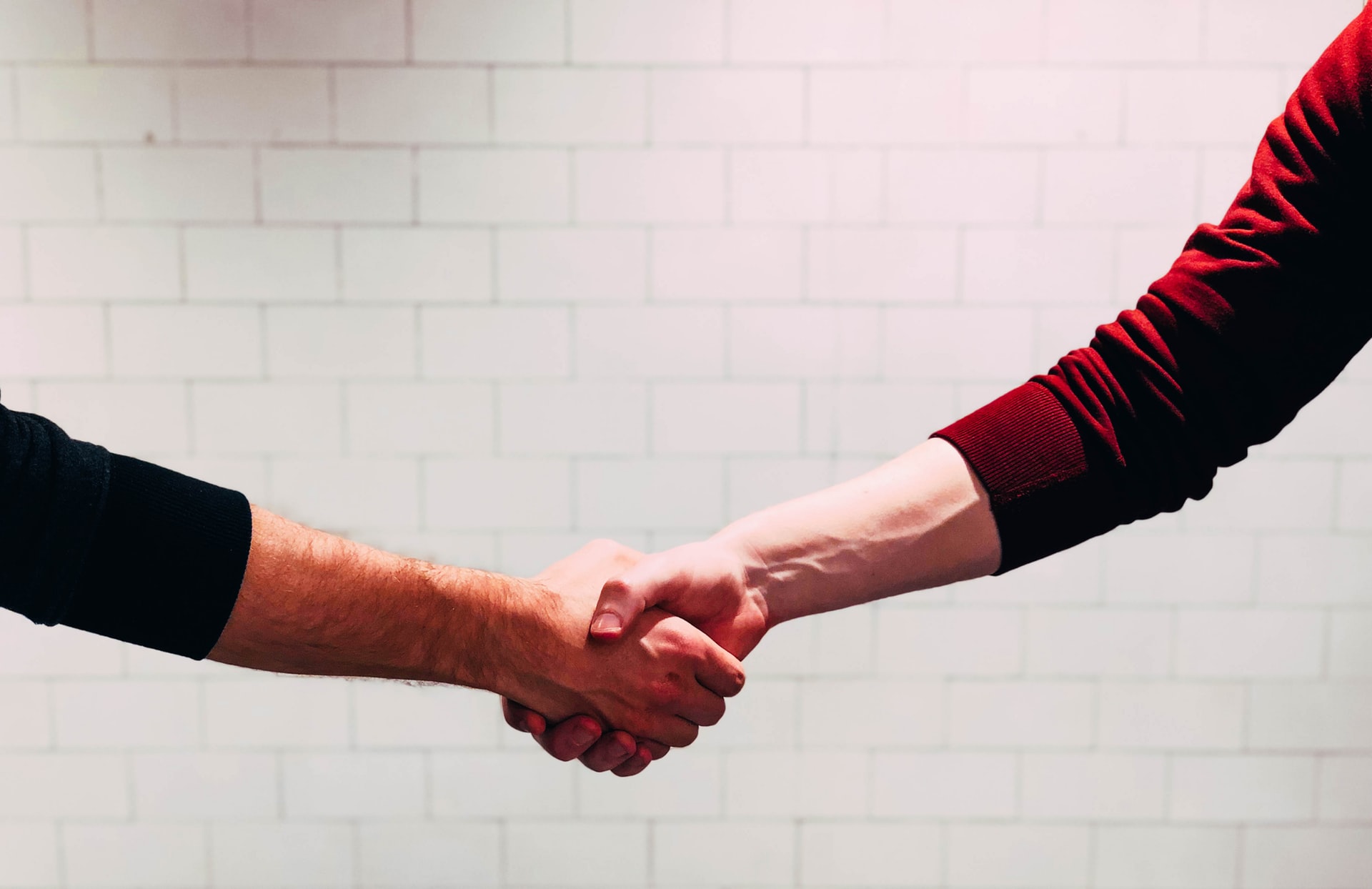 6.) It provides hassle-free marketing.
When consumers are trying to decide between products and businesses, the first place they often look to compare is on the internet, as this is the easiest way to obtain optimized, accurate, and up-to-date information. Creating a professional website for your business is one of the easiest, least expensive, and most effective ways of marketing as the majority of people in our society have access to the internet and use it on a daily basis. Search Engine Optimization, or SEO, will allow your business to be one of the first results that comes up on a Google search, resulting in more traffic to your website and in turn, more customers.
Marketing can be difficult, yet is extremely important to the success of a business. By creating a website with Vox Digital, we can turn your vision into a reality without the tedious effort. Through Search Engine Optimization, Facebook advertising, social media marketing, and management of Google ads, Vox Digital will help your business gain powerful advantages online and help your brand get noticed in meaningful ways by consumers who are interested in what you have to offer.
So what does this all mean for you and your business? Simply put, you'll have more time to spend on the work you're passionate about without having to worry about getting your name out there and finding new clients.
---